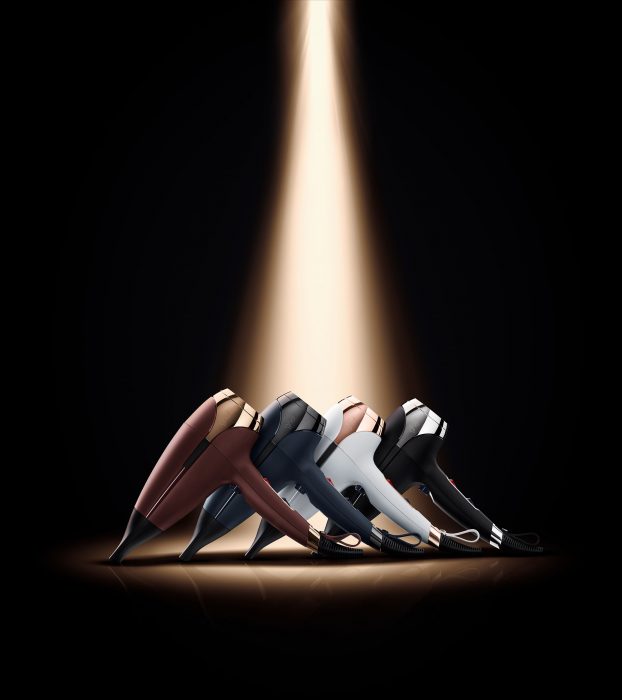 Like to do 2020 in style? Rodney Wayne Creative and Education Director Newton Cook gives the inside scoop on the hottest hair news for the year ahead.
TALK ABOUT SHORT
According to Newton the number one easy change-up for the new decade is taking it shorter, 'Women are embracing going shorter with their locks, they're loving the ear-length crop and textured bobs. Taking that leap of faith and getting the chop empowers them to try different styles not just with their hair but with clothing, style and accessories.'
If taking that leap of faith fills you with recollections of your younger self regretting the chop, rest assured we have your back. Next time you sit down with your stylist talk with them about face shape and skin tone. This allows you to make an informed decision on the best way to wear your hair and also which colours will make you glow and pop instead of washing you out. It might just give you the reassurance you need to make the change. This consultation service is complimentary at every Rodney Wayne salon throughout New Zealand.
REFRESH YOUR HAIRCARE REGIME
 On the back of a long hot summer, your haircare regime is paramount right now. Newton advises 'Your hair can become used to a certain range or product. The moment you feel like your hair is just not reacting the same to a range as when you first started using it, ask your stylist about an alternative hair care range that you can try in the meantime'. After a while, you can swap back to your ultimate fave, with all those fabulous results you remember.
ULTIMATE STYLING CONTROL
Get ready to be blown away. The newest ghd innovation is headed this way. Want faster drying speed and epic results? Then keep your eye out for the ghd helios hairdryer. Due for imminent release, the ghd helios professional hairdryer will be ghd's lightest and fastest professional hairdryer for the silkiest, smoothest results yet. So ask your salon to reserve yours today.
ROCK YOUR LOOK AND GET REWARDS
Every time you receive a service or shop at a Rodney Wayne salon or Shampoo 'n' Things store you can earn Rodney Wayne Rewards. They're points* that go towards your hair services and hair care products. And you get access to the latest hair news and tips as well as special offers and exclusive products.
*T+C's apply. Rewards not available for online sales.