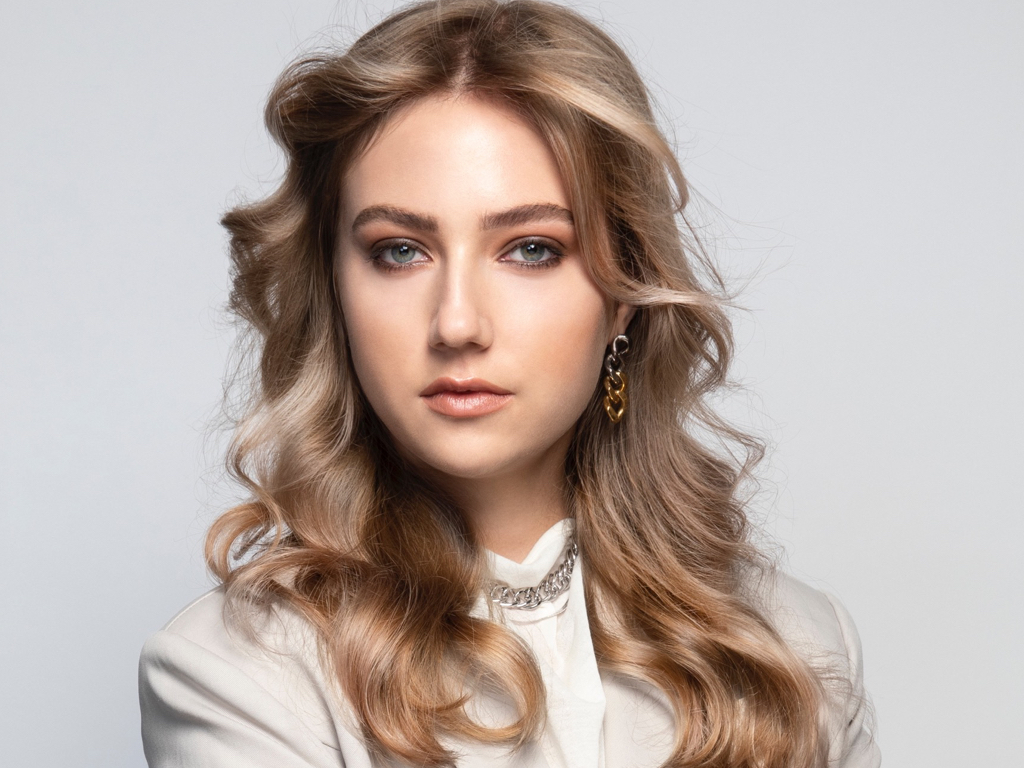 It's time to reset for sunnier days ahead and treat yourself to some spring self-care.  Check out our top three spring hair ideas, fresh from the Rodney Wayne Artistic Team's trend forecaster Olivia Hopkins and creative director Newton Cook.
1: Invisible Layers
While the trend "layers" may bring back Rachel Green vibes, with flicky, choppy and high maintenance styling, invisible layers are leading the way. They create a subtle manageable style that is very on-trend. Unlike traditional layers, invisible layers are low maintenance and do not require heavy styling. This cutting technique can be done on all hair types to remove weight and sculpt the face. The result is subtle, seamless and effortless. Olivia says, "I personally love it. I have fine, flat hair that needs volume without making it look like it is losing density on the lengths." Talk with your stylist about how invisible layers can lighten your day in your complimentary consultation.
2: Curtain Bangs
Curtain bangs for the uninitiated, are those shaggy, effortless bangs that – as the name suggests – frame your face perfectly much as a curtain does with a window. This look has roots in the 60s and 70s (think Jane Burkin). But today's take on it works for the range of styles, lengths and textures. From wavy curly shags to sleek blowouts or even high ponytails, you name it, curtain bangs add a beautiful element to it.
3: Genesis Serum
"If spring is all about new beginnings then Genesis Serum Fortifiant is the perfect product for this time of year," advises Newton. Enriched with a potent combination of Edelweiss Native Cells and Ginger Root, Kérastase Genesis Serum Anti-Chute Fortifiant helps create the optimal environment for future hair growth. It nourishes and reinforces the natural protective barrier of the scalp to minimize hair fall and maximize beautiful hair. Hair is stronger and more beautiful with a healthier look. Contact your local Rodney Wayne Salon or Shampoo 'n' Things store or learn more here.
Stay Inspired
We look forward to seeing you in your local Rodney Wayne salon soon. Until then stay in touch with us for more tips and trends on our Instagram and Facebook pages.