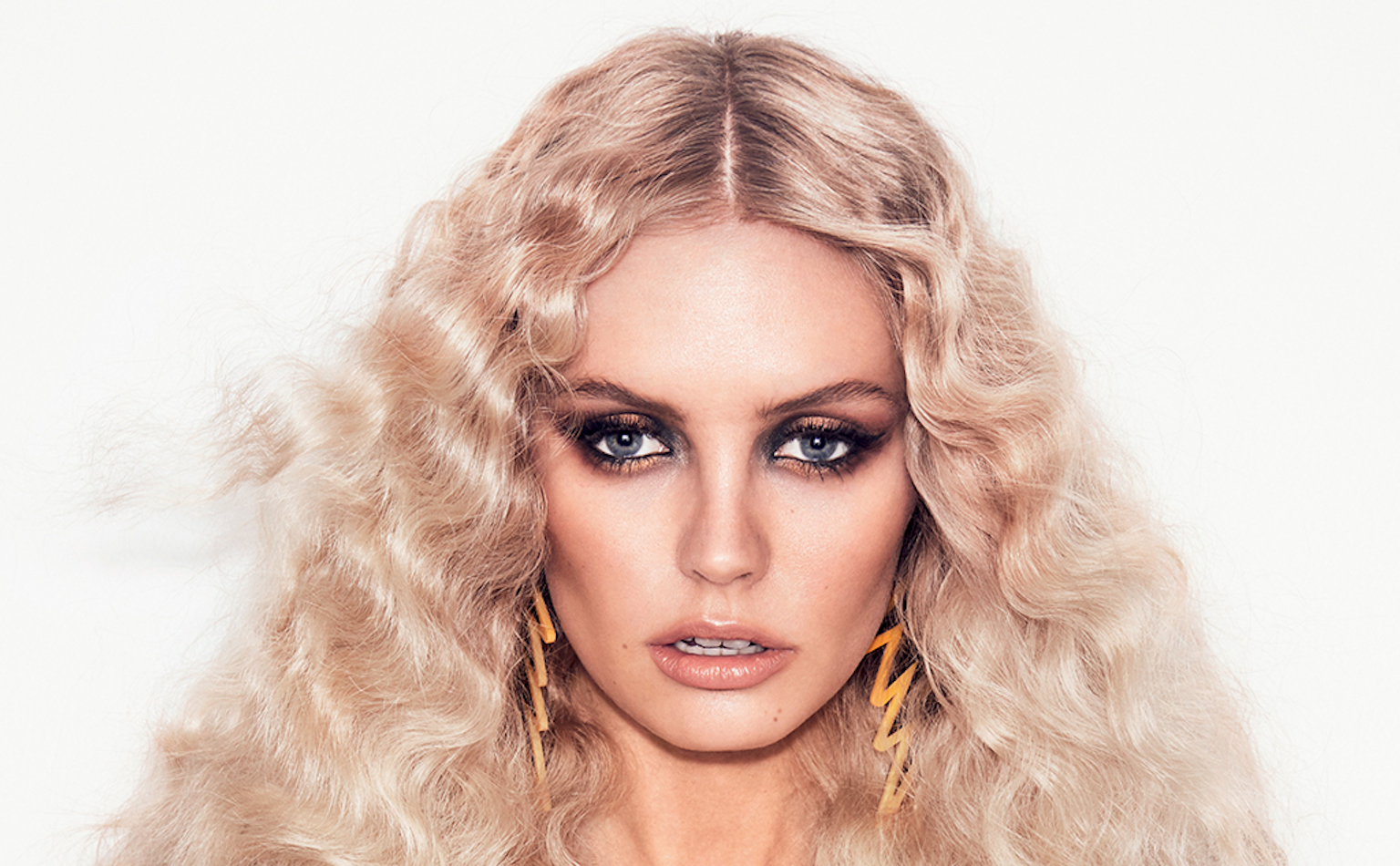 New Beginnings! Six Essential Spring Haircare Tips From Rodney Wayne Creative Director Richard Kavanagh
Spring has sprung. Now is the perfect time to shake off Winter and set your look up for the warmer days and nights ahead. Here are my top Spring haircare tips.
1: Lighten Your Mood With A Fresh New Colour
As the days get longer and the mood lifts with the extra sunshine, haircolour will also be lighter for the season. Brunettes can consider going a shade lighter for spring while maintaining a tone that suits the skin. It's also likely that your skin tone will start to change with more exposure to sunshine. Now is the perfect time to re-assess the level of warmth or even go for a complete change. This Spring, redheads will be more golden with subtle tonal variation created with new hair painting techniques, and blondes are brighter and clearer with a Scandinavian feel.
2: Celebrate the Change of Season With a New Haircut
Spring brings sunshine, along with the wind and rain so Summer can feel a long way away. To mark the season and shake off Winter blues a fresh new cut is just the thing. Sharp, shorter shapes feel fresher, and cutting off longer locks is a great way to literally lighten the way you feel.
3: Say Goodbye to Winter With a Scalp Treatment and Exfoliant
You may want to consider a scalp cleanse and exfoliating treatment to remove excess build up of oils and pollutants from winter. Now is the perfect time to have an in-salon treatment to brighten your hair and make you feel like a new person. Or you can opt for at-home care. My fave is Kérastase-Chronologiste-Soin-Gommage
4: Thinking About Your Beach Body? Make Sure Your Hair is Ready For Action Too!
Summer is just around the corner. If you're thinking about your beach body and ramping up the exercise regime to shake of winters excess, your hairstyle will need to be versatile enough to wash and go.  And if you're working out more, you're probably washing your hair more. Choose a haircare regime that's going to protect your haircolour and be great for everyday use.
5: Clean Up Your Act With the Correct Shampoo and Conditioner
Spring cleaning doesn't just have to be around the house. Now is the perfect time to refresh your hair cleansing regime. Your stylist will have the latest on the right hair cleanser and conditioner to suit you, or visit us online to discover the best professional quality shampoo and conditioner options.
6: Book Your Appointments Early for Spring's Special Events
This is the time for events. Spring racing carnivals, the first barbeques and party season are all just around the corner. Think about embellishing your hairstyle with a decorative barrette, headband, hairclip or pins. And there's nothing better than having your overall look finished with the perfect do. Wether it's a classic blowout, a simple but elegant updo, or something that pushes the boundaries, your stylist can help guide you to the ideal finish. So book your appointment now.