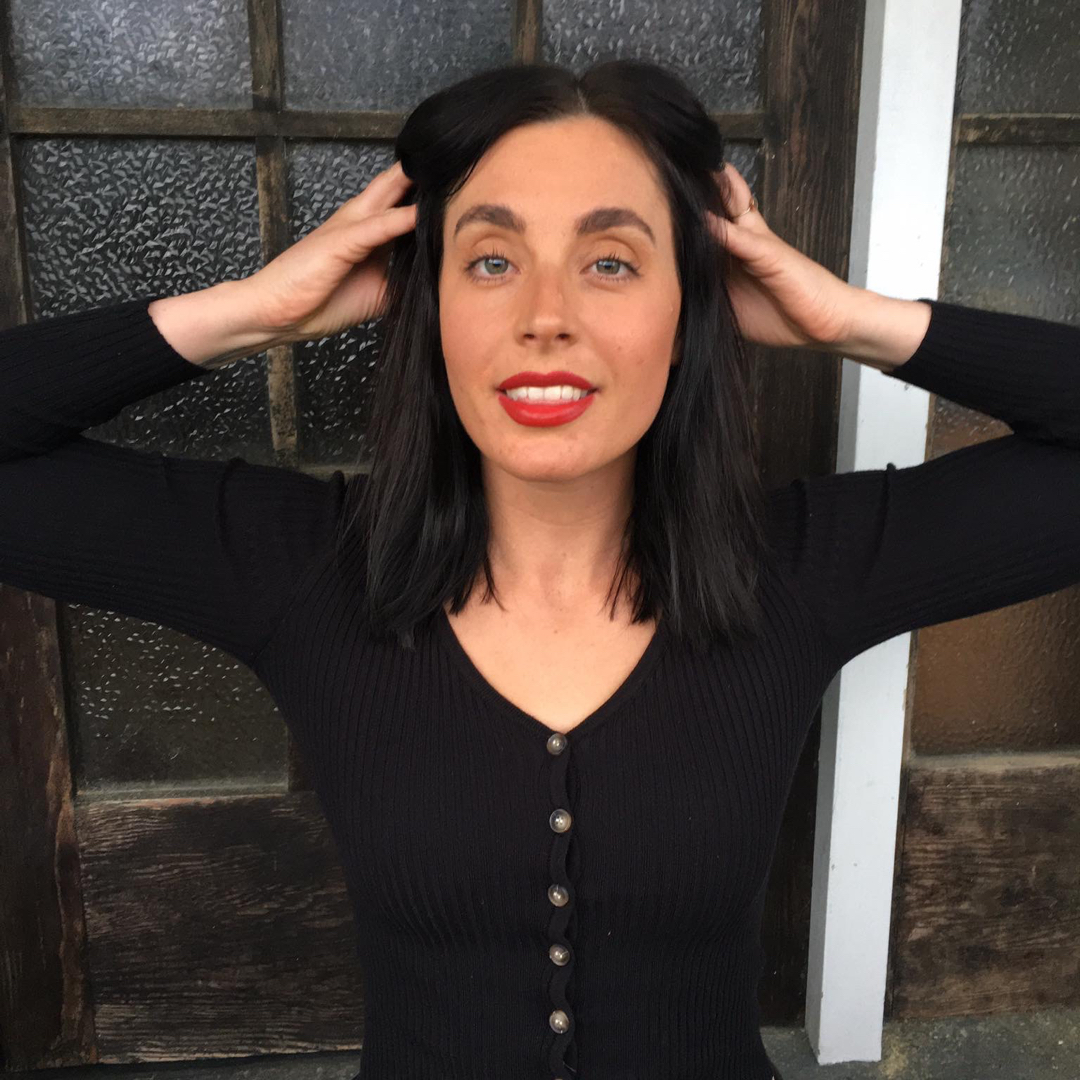 Home hair care is top of mind right now. To help you keep your strands in the best possible condition when you're away from the salon, we've tapped the Rodney Wayne Artistic team stylists and haircare experts, to share their top tips for controlling your locks and giving them a new lease of life.
LUXE TREATMENT
Starting with the case for a little luxury, Milly Briant from Rodney Wayne Newmarket advises a great way to protect your silky shine is by sleeping on a silk pillowcase or wrapping your hair in a silk turban. 'It also has the added benefits of reducing breakage, and I find that my hair gets less greasy, staying fresher for longer!'
CONCENTRATE THE CARE
Olivia Hopkins from Rodney Wayne Bethlehem advises, 'Gently removing excess moisture before you apply your masque or conditioner to allow for the most concentrated form. I keep a dry hand towel or face cloth handy. Making sure you milk it into your hair in sections for even coverage and the results will speak for themselves.'
SLEEP TREAT
Continuing the treatment theme, Dawn Thomson at Rodney Wayne Newmarket suggests, 'If you're short on time or don't make hair treatments a priority, the best and easiest way is to once every second week after shampooing the hair, skip the conditioner. Once out of the shower towel-dry thoroughly and apply your hair treatment and sleep with it on, then rinse the following morning in the shower.'
A FRACTION LESS FRICTION
Having the right tools is also hugely important. Abhi Soni at Rodney Wayne Northwest states that 'Brushes or combs with fine bristles can damage your hair because they can cause too much friction and end up pulling out individual strands of hair, go for a boar bristle brush every day on dry hair to distribute natural oil to keep it healthy.' Abhi also suggests not using these types of brushes on wet hair as it can lead to damage, instead, go for a wide-tooth comb.
CUTICLE CARE
Anabel Quinn from Rodney Wayne Takapuna suggests 'Turn down the temperature as a super hot shower daily can irritate your scalp and possibly weaken your hair as it grows out. At the end of the shower try doing a quick cold-water rinse to seal the cuticles shut, boost shine, and maintain healthy hair.'
SHOW THE LOVE
Showing your locks some love will ensure you and your hair are always in great condition. We look forward to seeing you soon. Until then stay in touch with us for more tips and trends on our Instagram and Facebook pages.