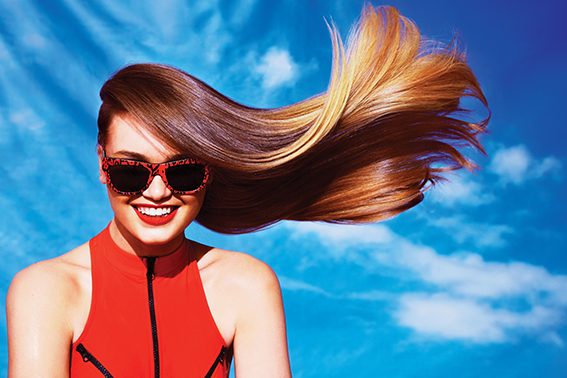 Is your hair the same as your passport photo five years ago? Does it feel dull and boring?
If so, it's time to seek stylist intervention, everyone can benefit from a style refresh or tweak. What may have suited your hair 10 years ago might make you look older now then what you actually are. It's time to break free from your style rut and let us help you nail age appropriate hair and make you feel the best you possibly can not just on the day you leave the salon but everyday. Remember your hair is your best accessory.
When you are in your 20's the world is your oyster and your hair is a blank canvas, experiment and have fun, at this age your hair grows faster and stronger then at any other time so make the most of it.
In your 30's its time to get classy and to soften those crazy styles you have tried, pesky greys can make an appearance let us give you expert advice on how to camouflage these.
40/50's unlike past generations the mumsie crop is an outdated theory-hallelujah, it may to time to loose a few inches or add some extra texture to update and volumise your hair.
60's it's important to compensate for the change of texture in your hair, moving towards a lighter colour can take years off you.
I would say not to fall into the trap of having the one hairstyle for decades at a time. I'm so lucky to be in a job where I can be creative and be myself every single day. To give someone a new style and see then walk out of the salon with their head held high ready to take on the world fuels my passion for what I do. I feel so proud to be part of the Rodney Wayne family and to be able to make the women and men of New Zealand look and feel amazing.
Love Grainne
RW Art Team