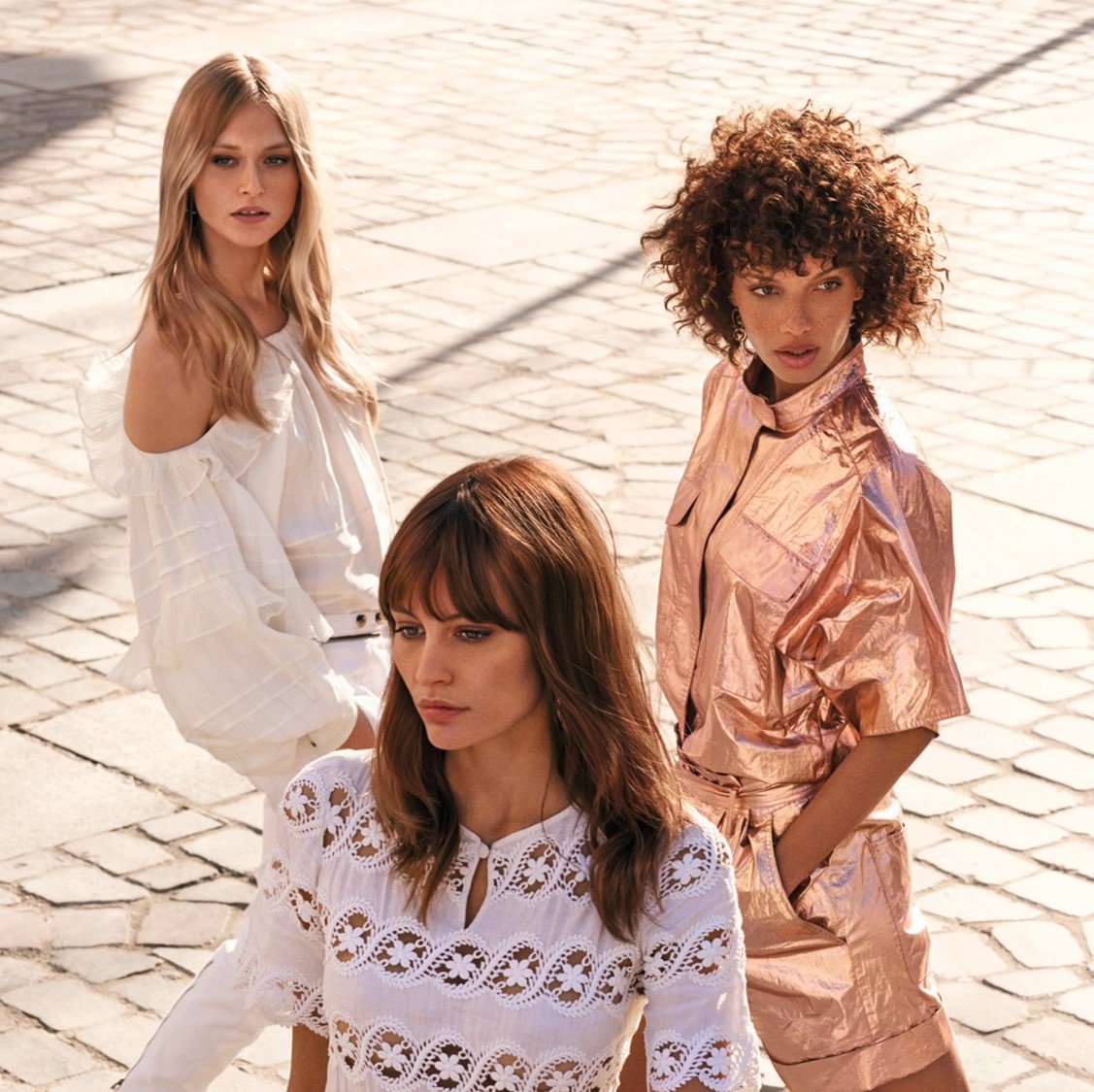 Bronzing is the season's hottest hair trend. If you're brunette, bronzing allows you to brighten your look with customised lightening. If you're blonde you can choose a sun-kissed feel with the perfect shiny finish. Whatever your hair type, now is the time to embrace the subtle warmth.
What Is Hair Bronzing?
Bronzing began as a trend in make-up. Like the effect of bronzer powder on your skin, hair bronzing gives you luminous shine with a subtle tanned effect and a warm sunny radiance. Giving the appearance of being just back from holiday, this colour effect is now the hottest new movement in hair.
What's Hot About Hair Bronzing?
We love bronzing because it gives a sun-kissed tanned look and brightens the look of your complexion. Bronzing gives an overall beautiful result with a gorgeous natural finish.
How Can I Achieve My Perfect Bronzing Look?
At Rodney Wayne, we emphasise the natural appeal of bronzing by using ammonia-free colour to maintain and protect the health of your hair.
As part of the Rodney Wayne #NoCompromiseColour service we use and recommend L'Oréal Professionnel INOA colours. INOA is the first ammonia-free, oil-based permanent hair colour. The secret? An exclusive formula containing 60% oil. This transports colour to the hair fibre without the damaging effect of ammonia. Hair quality is visibly improved, allowing the achievement of a colour result as close to natural hair as possible. With natural reflects, sublime shine and perfect coverage, Rodney Wayne and INOA are your perfect partners to achieve a personalised bronzing glow this Winter.
Earn Rodney Wayne Rewards
Every time you receive a service or shop at a Rodney Wayne salon or Shampoo 'n' Things store you can earn Rodney Wayne Rewards. They're points that can go towards your hair services and hair care products. You'll also get access to special offers and exclusive products. Book your cool new hair colour service now!
For more hair inspiration and the latest haircare tips follow @RodneyWayneOfficial on Instagram or stay in touch with us on Facebook