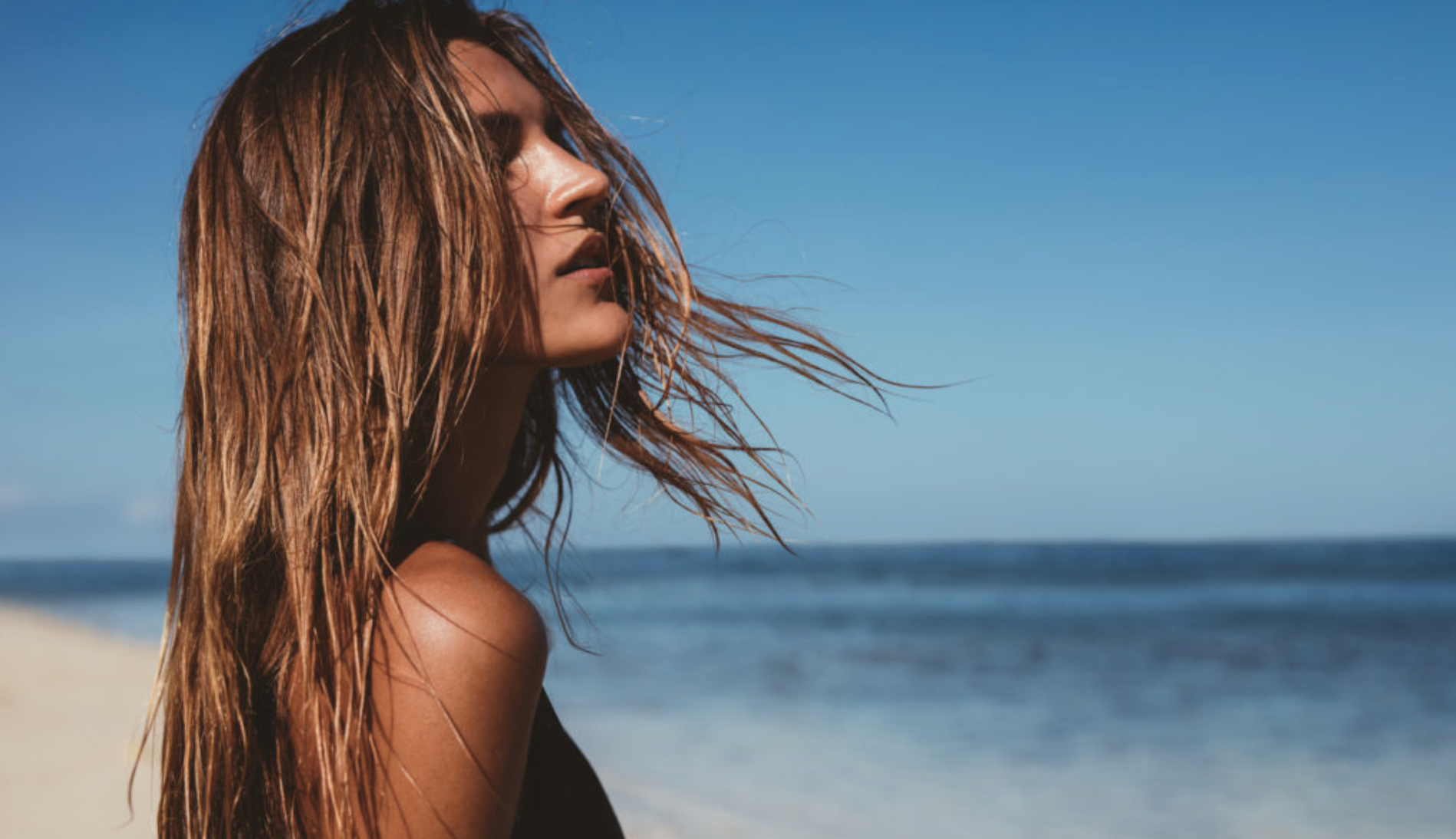 Like radiant, healthy hair this summer? Rodney Wayne stylist and Kérastase ambassador, Hina from Rodney Wayne Eastridge shares her expert haircare tips with MiNDFOOD STYLE on protecting your hair from sun and surf.
What haircare mistake do you see women making coming into summer?
The biggest mistake women make coming into summer is not using protection for their hair. Over summer the sun is very harsh on the hair. Kerastase Soleil is the perfect product designed to protect, repair and leave your hair feeling nourished and shiny ready for summer!
What changes to we need to make to our haircare routine to protect it over the summer months?
The changes that we need to make to our haircare routine to protect over the summer months is using the right product to suit your hair type. Over the summer months,  it is important to use products that are nourishing on the hair and scalp. So look for those that contain ingredients that have UV protecting qualities.
Should we be putting down the heat styling tools and embrace a more natural look over summer?
As we are coming into the warmer weather our hair can be unruly and frizzy. Instead of using heat styling tools, it's a great opportunity to embrace the summer look while maintaining beautiful hair. The perfect product to maintain the gorgeous summer look and still have control is Kerastase Aura Botanica Oil Mist which can be used on wet or dry hair, you only need to try it once to fall in love with this gorgeous product.
Like to know more? Find the full story and interview here.
Then book your personalised, luxurious service here.