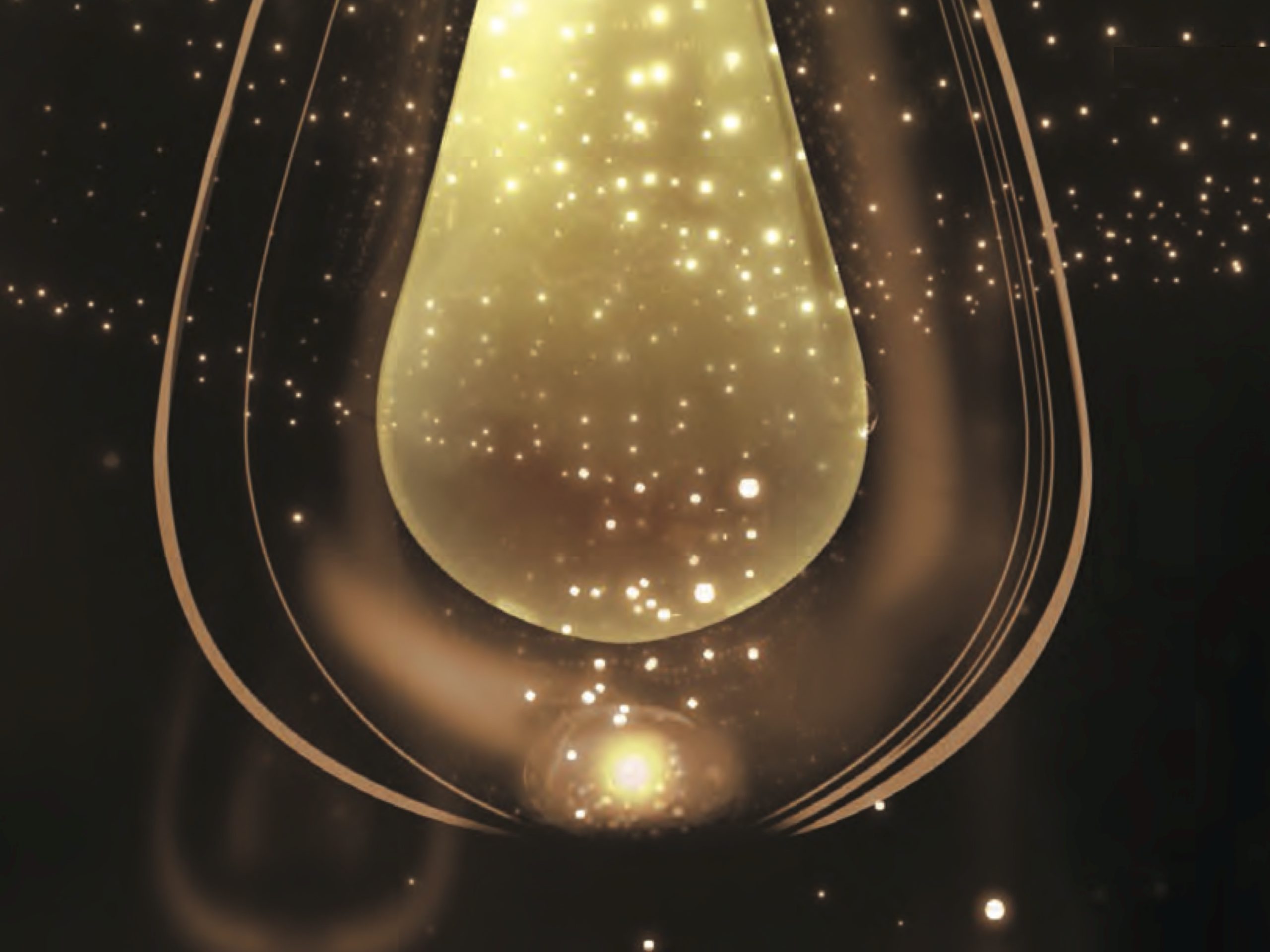 New Kérastase Densifique
This is the time of year our scalp needs a full health check. With the change of season, comes a change in our hair and skin. Hair density is the number one concern for New Zealand women and men so we are very excited to announce new Kérastase Densifique has almost doubled the claim of new hair growth. With the introduction of the Yang complex, this increase is now over 3300 new hairs in three months.
Kérastase Densifique is clinically tested to improve hair density and quality, and to reveal new hair. You'll find formulations for both women or men. See your Rodney Wayne salon now for a complimentary consultation to help you make the right call for your hair.
We listen and we care
You'll find haircare specialists in every one of our salons. They can help you with the right treatments to transform the beauty of your hair. And all our stylists and colourists are trained to enhance the beauty of your hair without compromising the health of your hair.
Rodney Wayne use and recommend geniune Kérastase,  L'Oreal Professionnel, and Redken products. You can be assured of the highest quality of care.
Rodney Wayne Rewards
Every time you buy a product or service at Rodney Wayne and every time you shop at Shampoo 'n' Things you can earn Rodney Wayne Rewards. They're points that can go towards services and products at both Rodney Wayne salons and Rodney Wayne Shampoo 'n' Things. Plus you get access to extra special offers and exclusive products.
Visit your Rodney Wayne salon or shop at Rodney Wayne Shampoo 'n' Things now to discover how new Kérastase Densifique can improve your hair fullness and density.