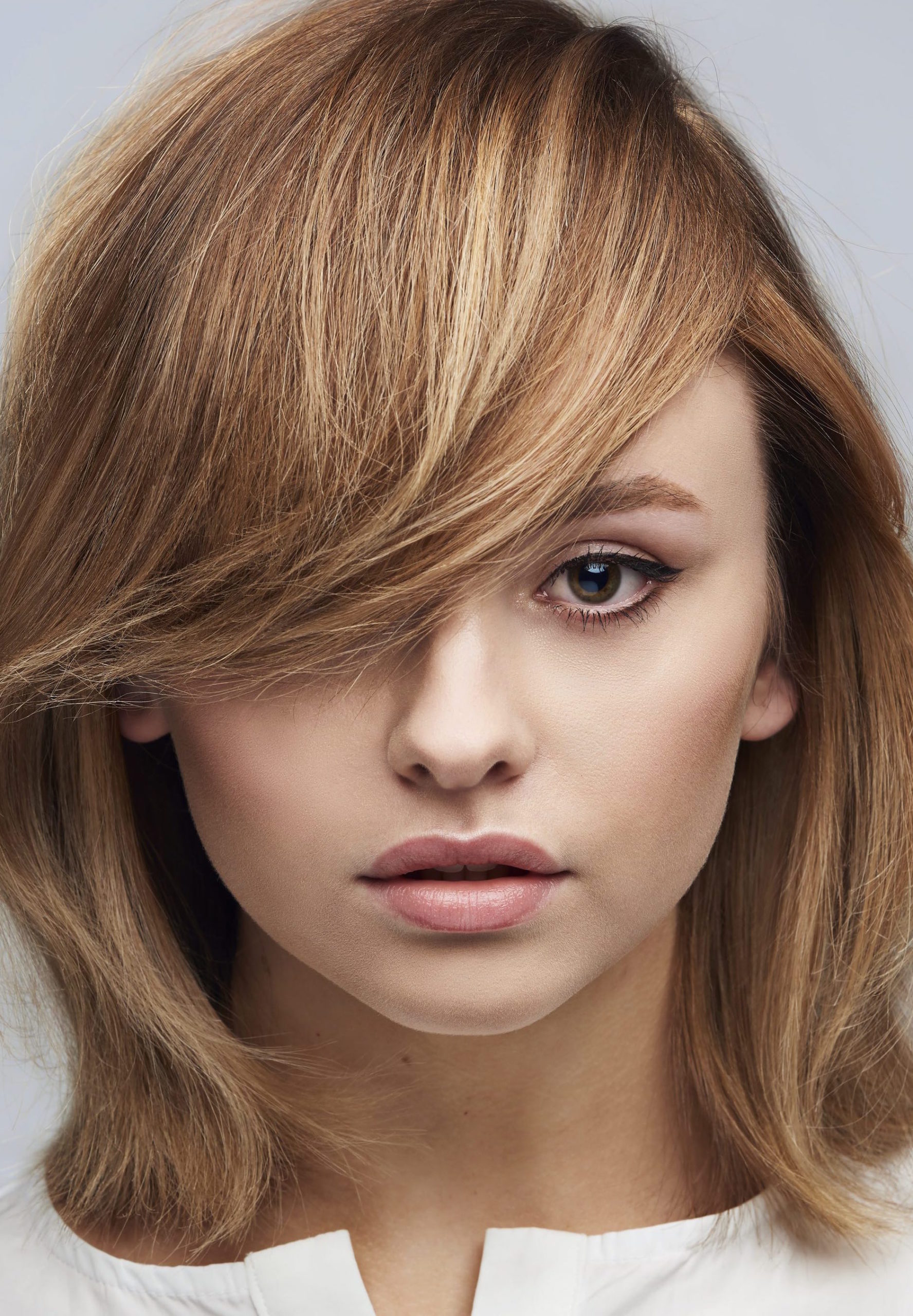 Want beautiful hair in a fraction of the time? New Instant Highlights Soft Highlights by Rodney Wayne and L'Oréal Professionnel can enhance your hair colour, fast! If you like to have your hair game on point, Instant Highlights can help you achieve your hair goals and save you precious moments.
Highlight your style with Rodney Wayne Instant Highlights. Choose from 3 express services: Balayage Refresh, Soft Highlights and Contouring from just $95 RSP.
What are Soft Highlights?
Soft Highlights completes your look with the latest tailor-made, delicately soft highlights. This swift and subtle service instantly returns life to your colour.
Why should I get Instant Highlights Soft Highlights? 
If you have an event coming up and you want fabulous hair, but you don't have hours to spare then Rodney Wayne Instant Highlights is the perfect colour service for you! Thinking of trying a colour for the first time? Rodney Wayne Instant Highlights are a great way to introduce yourself to the benefits of fresh hair colour.
How do Instant Highlights work? 
Your service begins with one of our expert colourists sectioning your hair into L'Oréal Professional custom designed foils. L'Oréal Professional Instant Highlights colouring crème is added along with Smartbond to ensure hair feels soft while staying shiny and strong. A unique heating tool then warms the foils to speed the lightening process. The tool maintains optimum temperature, which it regulates every 0.2 seconds. It cuts out the need to wait around for your colour to develop, making it possible to achieve your colour goals in a fraction of the standard time. You'll instantly love the results!
Instant Highlights and Instant Rewards
Every time you receive a service or shop at a Rodney Wayne salon or Shampoo 'n' Things store you can earn Rodney Wayne Rewards. They're points that can go towards your hair services and hair care products. You'll also get access to special offers and exclusive products. Book your Instant Highlights Soft Highlights service now for beautiful instant rewards!
For more hair inspiration and the latest haircare tips follow @RodneyWayneOfficial on Instagram or stay in touch with us on Facebook
*Instrumental test vs L'Oréal Professionnel Lightening service without the heating tool.