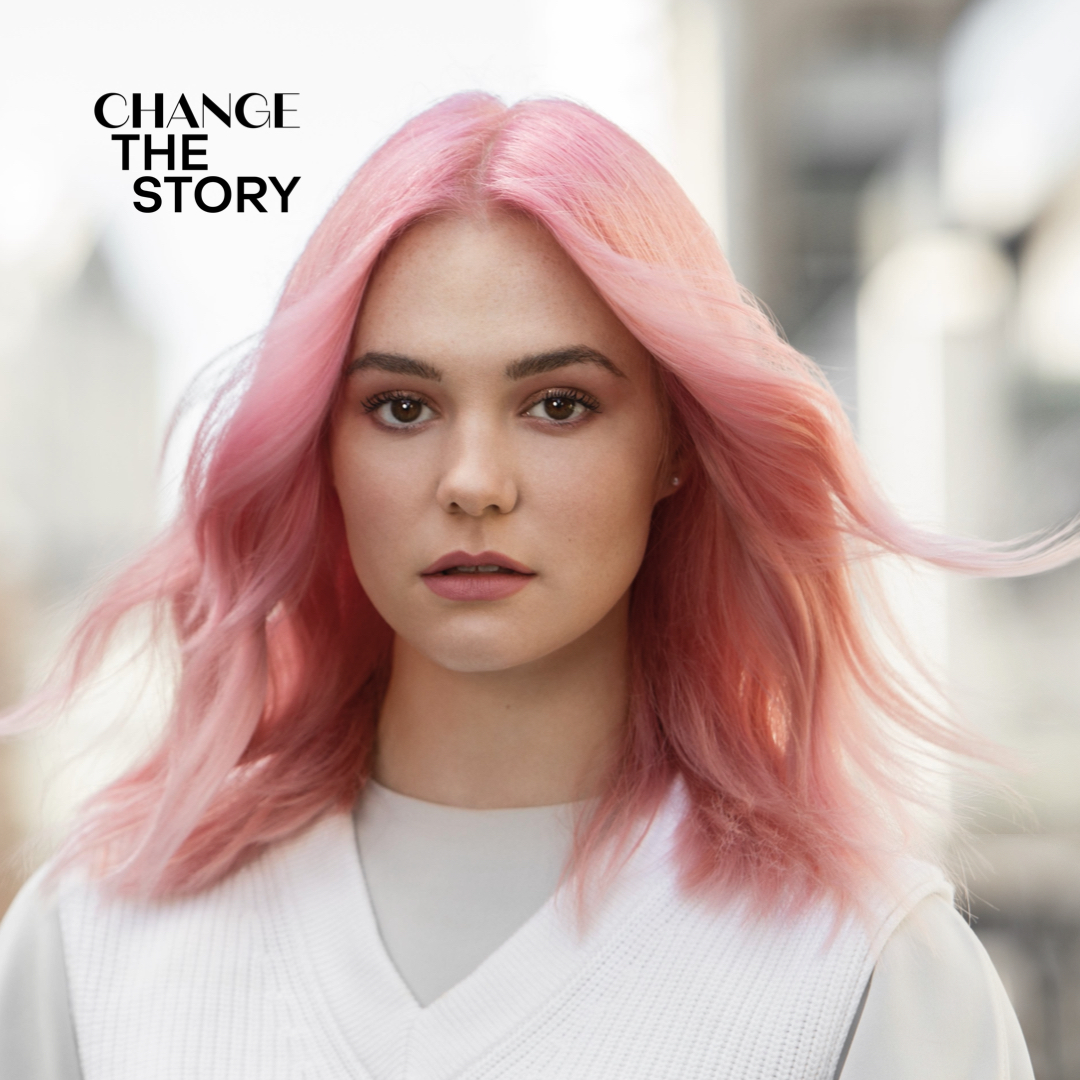 'New hair, new you,' it's a saying often associated with the start of a new year – and likewise a new season. There's real merit to the mantra too. Sinking into your stylist's seat can herald more life-changing experiences than you might think. It's a chance to embrace the new, an onwards and upwards outlook, with a 'bring it on!' attitude. This exact sentiment is what the new Rodney Wayne collection, 'Change the Story', encapsulates.
Nothing quite rivals the experience of walking out of the salon with a fresh style: that pep in your step, power pose, rush of endorphins, and renewed confidence, it's an ineffable feeling everyone can relate to.
"As hairdressers, if there's one observation, we can take out of the past two years, it's that what we do extends far beyond appearance. We are coloration experts – but also experts in making people feel at their very best," says Newton Cook, Creative & Education Director at Rodney Wayne. "Being a hairdresser inspires me every day. You speak with clients regularly throughout the year – it feels like you're on a journey with them."
The 'Change the Story' collection is not only about changing the way the world sees you but changing the way you see yourself. "I feel so proud of our new collection 'Change the Story', because it represents and speaks to everyone."
People colour their hair for a host of reasons, but regardless of the why, there's one universal truth that can't be contested: there's a direct correlation between hair and self-perception.
That one-line brief, "I want a big change", more often than not, signifies something deeper. When life is moving so fast, your hair can feel like the one thing you have full control over. Sometimes, waking up and not seeing the same person you were yesterday in the mirror is all that it takes.
Whether it's a wake-up call to reclaim control of how you feel about yourself or to re-establish confidence, a new hair colour is a way to honour something new, or to move forward from something old. It acts as both a literal and symbolic freedom from dullness.
There is a massive role hair plays in our identity – and how a change can make us feel empowered and inspired. "Our new collection seeks to champion that notion, that you can change the story," explains Newton.
A new hair colour offers us an opportunity to create what we want to feel. Whether it's to be bolder, mark a new chapter, hit restart or excite yourself – it's a way to be you, but an even better version. Like a secret handshake into a new world, the rush that comes with changing how the world sees you is the power of a new colour.
Our Artistic Team tapped clients and long-time friends to carry out a range of hair transformations to showcase how a new hair colour changed their story. Below, Newton Cook and our expert stylists take you through each look and the 'why?' behind them…

Bethany
"Bethany's look is fun, vibrant and youthful. It's also really attuned to the now because it represents a generation and time of being free and light."

Aki 
"Aki's look was inspired by her vibrant personality and love of timeless, luxurious fashion. We channelled her character and passion into her colour, opting for a chic and classic cut and style, juxtaposed with bold blue tones for the colour. Pastel blue is having a moment as it's super flattering on most skin tones," explained Editorial Hair Stylist of the Year, Milly.

Cara
"Naturally grey hair can sometimes be left with unwanted tones. Thankfully, this can be easily countered with a simple glossing service, which cleanses out those shades, revealing clean, glowing and naturally beautiful grey or white hair."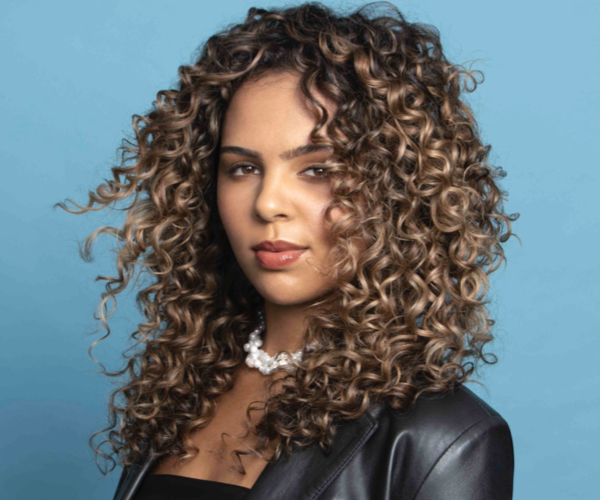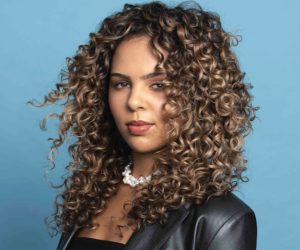 Nikita
"Nikita's look speaks to a lot of people who are scared to embrace what they have. It communicates energy and freedom, like a weight has been lifted off her shoulders. Curly hair has always had a reputation of being hard to manage, but our colour and styling techniques will help you to appreciate and adore your curls."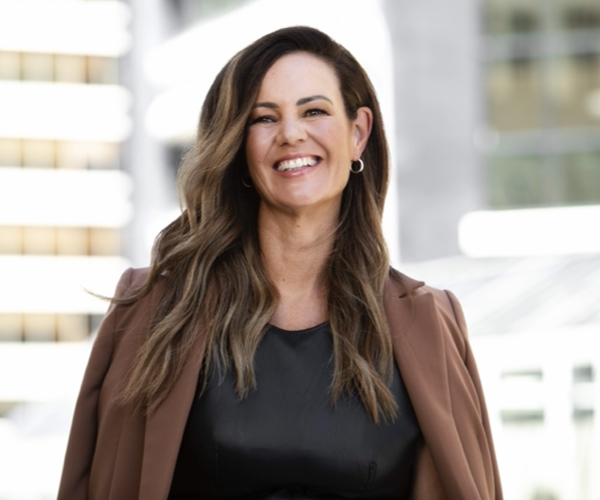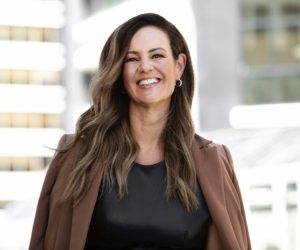 Leeann
"A modern take on a classic look, Leeann has long been coming to Rodney Wayne for a root touch-up service. Over time, her hair has naturally lightened up on the ends. With a bespoke balayage to enhance those lightened areas, this has not only elevated a classic look but added an extra glow to her complexion."

Sonny
"Colour is no longer just for women, the demand for male colour has really taken off. It's given everyone the chance to express their true feelings – as it should," believes Newton. "Icing out the top paired with a clean fade on the sides, really sets the standards for male grooming. Styling-wise, the key is to keep the top textured and fluid to offer the versatility to move between a day at the beach vs a day in the office," adds Newton.
Ready to 'Change the Story'? Book your new hair colour service with us here.