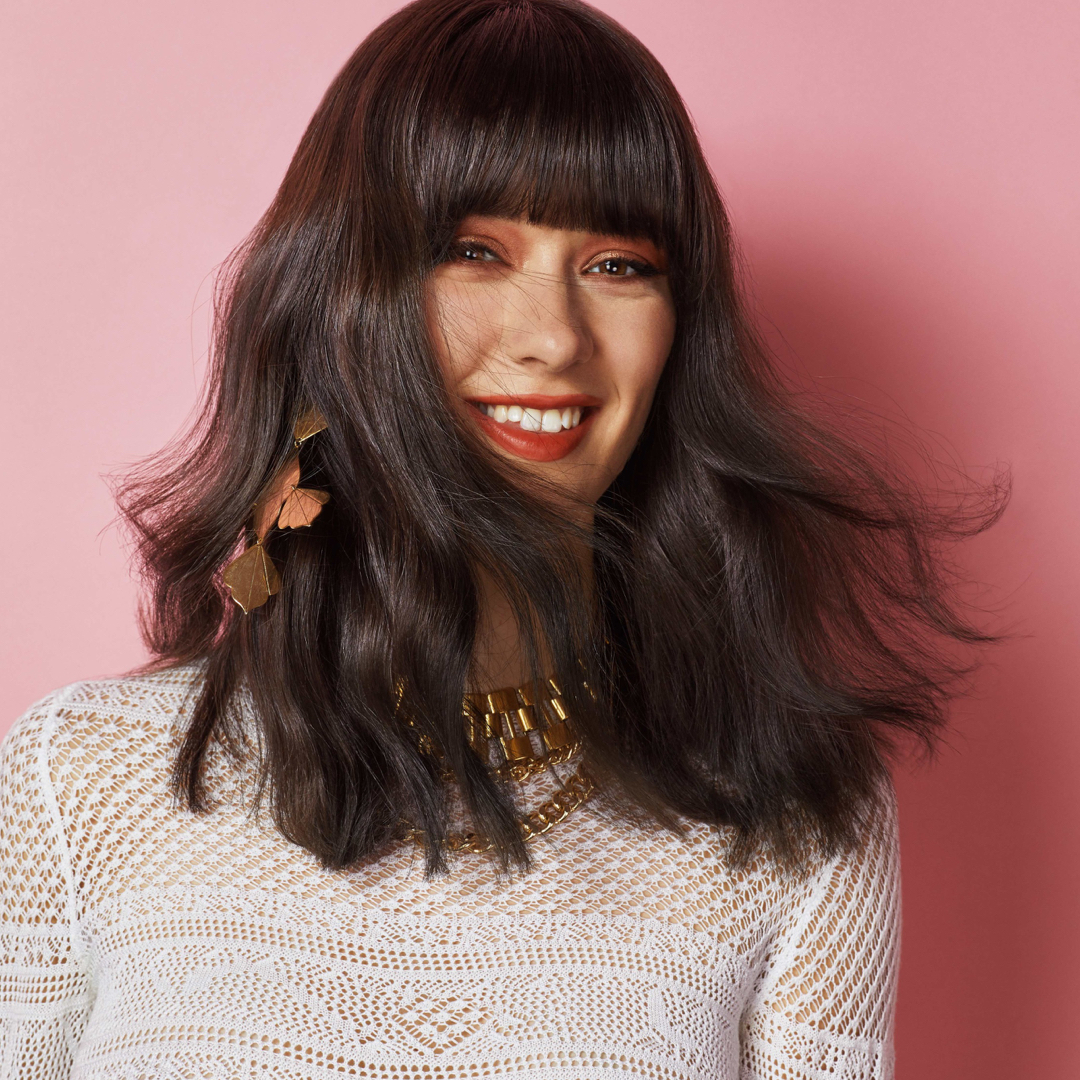 Your hair colour is one of the best ways to show the world the true you, the way you want to be seen and the way you see yourself. In the past, concerns about hair health sometimes caused hesitations when it came time to colour your tresses. With the latest ammonia-free colours and bond strengthening treatments coupled with expert care in a service we call 'No Compromise Colour' those worries disappear.
'Prepare to be delighted as we bring out your unique beauty using hand-painting and subtle colouring techniques. You'll really appreciate the way we blend colour to suit your natural tones to help you reach your hair goals." Says Rodney Wayne Creative and Education Director, Newton Cook, adding; "We can prescribe the optimum colour, style and hair care regimen for you. The experience is completely personalised.'
What is No Compromise Colour?
You can achieve the look you desire without risking damage to the integrity of your hair thanks to the latest in care at Rodney Wayne. We use and recommend L'Oréal Professionnel hair care products like INOA ammonia-free colour and Smartbond to strengthen strands, as well as Kérastase luxury shampoo, conditioner and treatments. All selected to suit your unique qualities and bring out the very best in your hair.
My No Compromise Colour
Each of the looks you see in our latest collection is created by the Rodney Wayne Artistic Team, after consultation with the models themselves. From around New Zealand, our experts in hair colouring and styling came together in Auckland. Together with our Global Creative Director Richard Kavanagh and our Creative and Education Director Newton Cook they create this collection. As a team they help set the highest standards of craft and care with our teams around the country. Check out how our stylists transformed these fabulous women.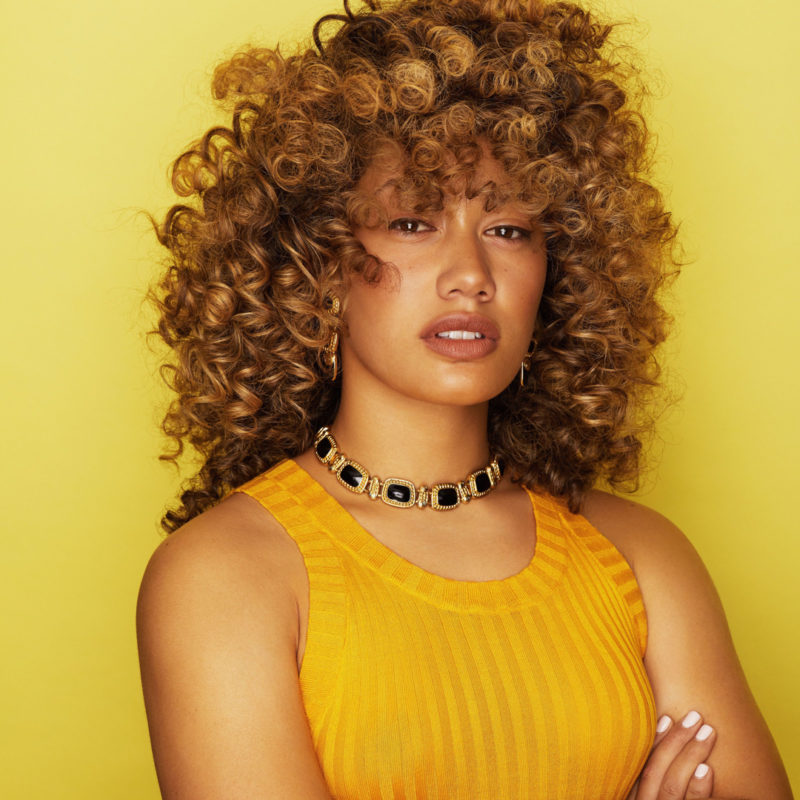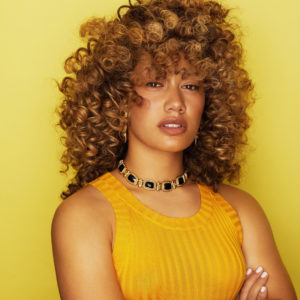 TONI
By NEWTON COOK, Rodney Wayne Creative & Education Director
"Toni has a beautiful natural hair colour and curl. Using L'Oréal Professionnel colours and SmartBond to give softness and shine I worked with Toni's original colour, adding a hair gloss service to balance the lightness, bringing out the golden goddess within. ghd Curve added another dimension and shape to accentuate those gorgeous natural curls."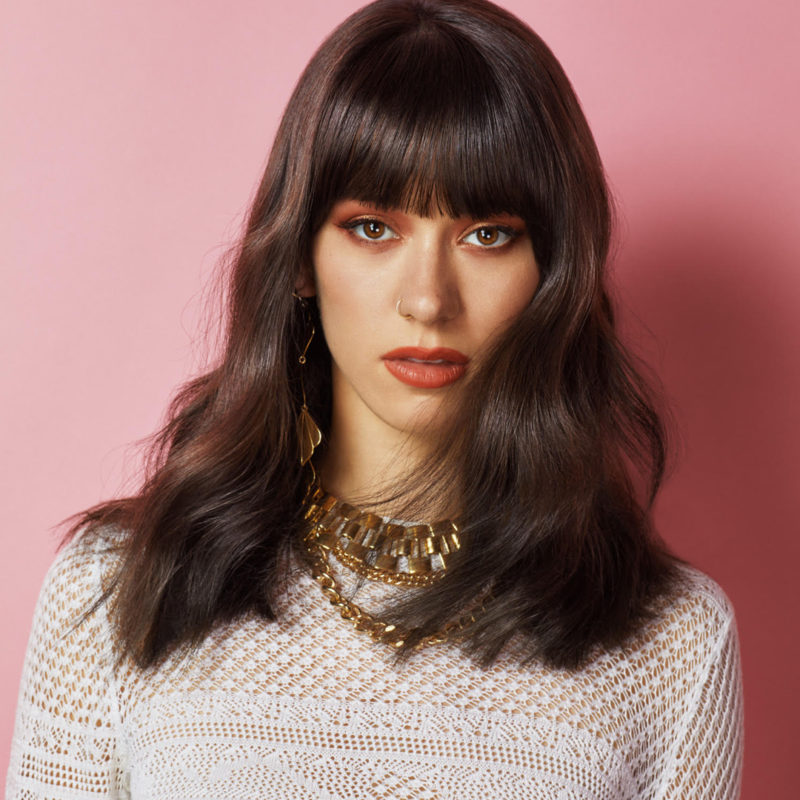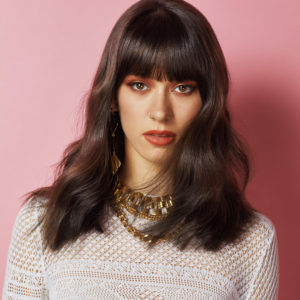 ELLIE
By Millie, Rodney Wayne Artistic Team
"The inspiration for Ellie's look came from her natural beauty and we chose a mix of bold and feminine. A globalised colour and a strong, punchy cut balanced the tough with the feminine in a soft, not-too-perfect wave. For extra shine, Ellie received a Kérastase Fusio-Dose treatment and INOA for a dramatic, deep cool brown. Kérastase Nectar Thermique and Redken Pillow-proof Primer were also applied to nourish, soften and protect. All topped off with that dramatic lash skimming fringe. Imperfect perfection."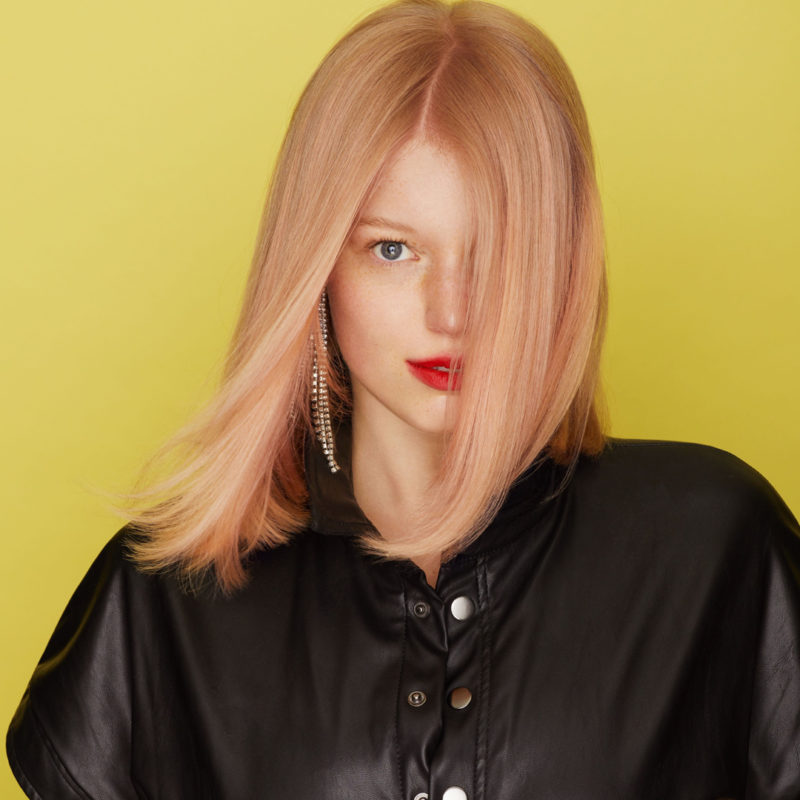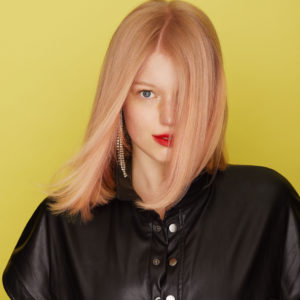 GEMMA
By ABHI & QUAANITA, Rodney Wayne Artistic Team
"Gemma felt her beautiful skin is a little pale so we opted to give her hair a temporary fresh colour enhancement. The perfect ratio of colours was created for the glossy peachy/coral tone. We finished with a blunt cut to give a delicate yet deliberate sharpness to accentuate the jawline. The overall look shows off Gemma's gorgeous skin and face with sexy, playful colour and style."
Get No Compromise Colour & Be Rewarded.
Every time you receive a service or shop at a Rodney Wayne salon or Shampoo 'n' Things store you can earn Rodney Wayne Rewards. They're points that go towards your hair services and hair care products. You'll also get access to special offers and exclusive products.
Book your No Compromise Colour now!
T&Cs apply. Rodney Wayne Rewards not available with online sales.