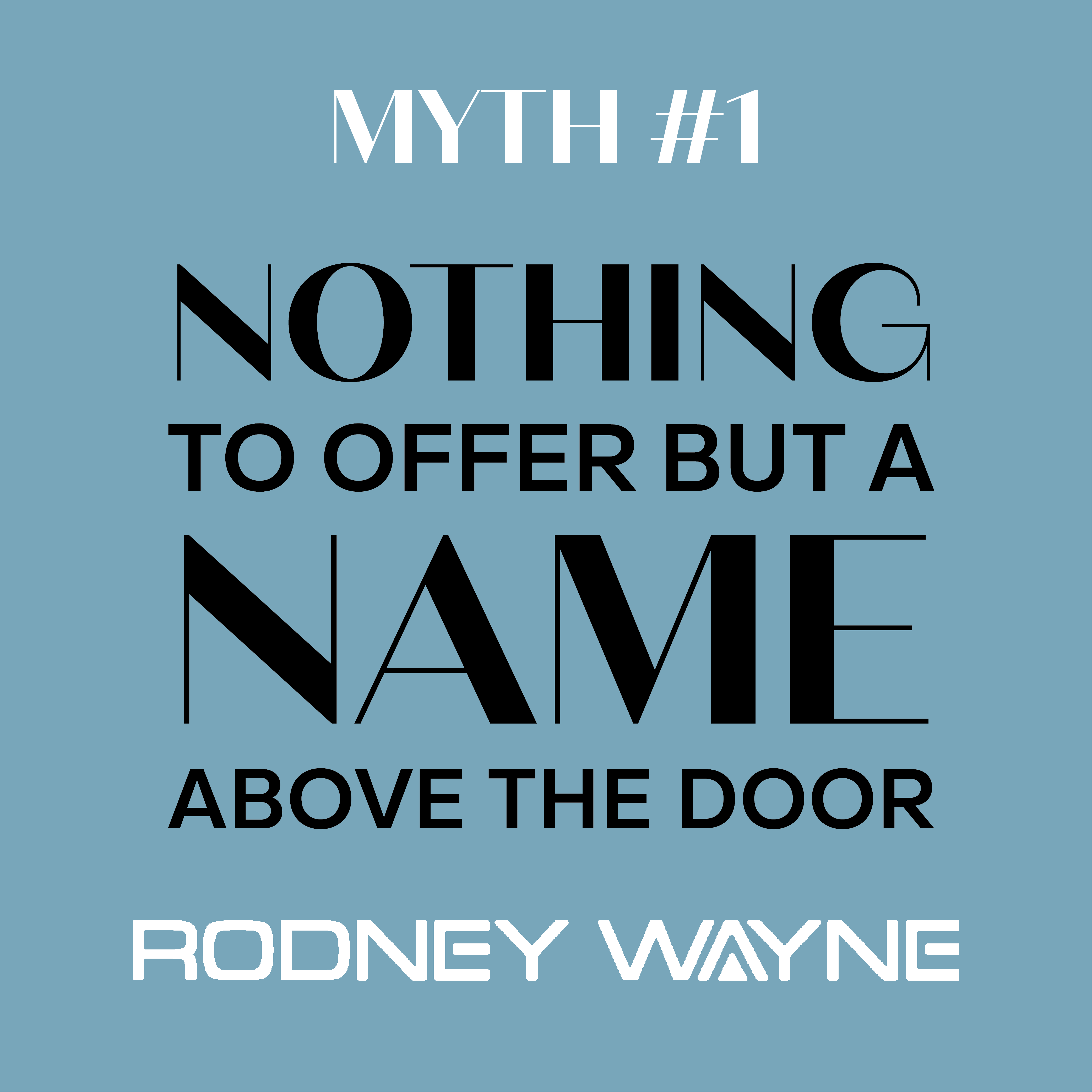 Myth #1 – Nothing to offer but the name above the door.
Have you ever wanted to run your own business but you didn't know where to start? You are invited to share in the Rodney Wayne success story and join us as a franchisee.
Our franchisees' backgrounds are a mix of those with experience in the industry and those who were brand new to it. All that you need to bring is a people-oriented attitude and the smarts to succeed in business. You run your own business and we give you the market-leading tools, premier partnerships and expert support network to succeed.
Market-leading tools
From behind-the-scenes business management to customer-interface, we have in place the digital tools, systems and processes to support you.
Not to mention, you will be given access to the famous 'Rodney Wayne System' to operate across your business. The Rodney Wayne System is the proprietary framework that our team utilize to achieve quality results. Our System is a well-kept secret and one that we are incredibly proud of; it is the reason we continue to achieve results over 40 years later.
Premier partnerships
We have unique partnerships with industry leaders (L'Oréal and GHD to name but a few), which will give you access to premier products and strong buying power. Rodney Wayne stands as a proud brand leader in the hair service and retail industry for our customers and franchisees.
Not a partnership per se, but did you know that you can expand your Rodney Wayne network into shampoo 'n' things retail opportunities. We have a number of shampoo 'n' things retail shops across NZ, where our teams of haircare experts provide top-quality advice and products to keep our customers looking and feeling fabulous.
Expert support network
Rodney Wayne provide and have access to vast amounts of training and support. This ranges from a training session with a L'Oréal educator on new trends and products, assistance with financial management and benchmarking, or even Creative Director Newton Cook travelling throughout the salons and shops delivering his expert training and updates of the Rodney Wayne framework. We have a strong belief in education and providing platforms for success.
Our team of Regional Support Managers are always on hand to lend their experience and acumen, providing expert industry and business support.
We provide a tried and tested franchise formula that our fantastic franchisees put into action their way. The concept of we listen, we care has been at the core of our customer and business values from the very beginning; your input is always invited and encouraged.
We would love to hear from you if you are interested in joining the successful Rodney Wayne franchise network. This could be your start to achieving business and lifestyle success. Take the first step NOW by filling in our form below