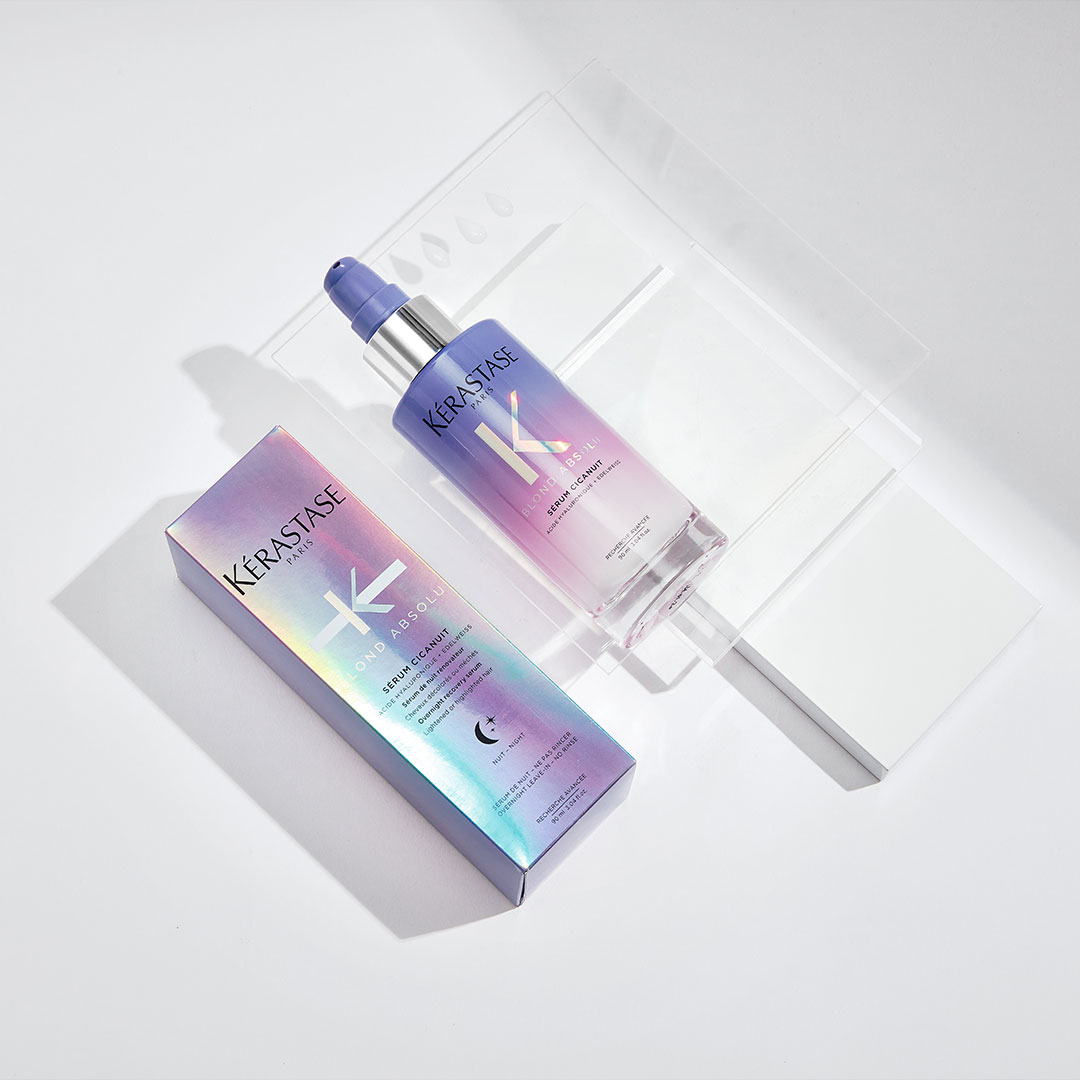 We're all about summer fun, the beach, the pool… the parties. But are your blonde locks feeling a little damaged? Relax! The much-coveted Kérastase Blond Absolu Cicanuit Night Serum is finally here!
This is the serum so many have been asking about. Launched in a frenzy of hype offshore, we are super-excited to finally have this on our shores. This white cream-in-gel leave-in serum helps restore and protect blonde hair, leaving it softer, smoother, and less frizzy. It intensively recovers hair by erasing 55% of damage from bleaching for stronger, more resistant strands. The highest concentration of nourishing Hyaluronic Acid combined with Edelweiss flower instantly plumps, reduces breakage and seals split ends. Like an intensive night cream, it works while you sleep to repair, so you wake to silky soft, hydrated and tangle-free, luminous hair. Lightweight and non-greasy, no rinsing required. As the name suggests, this serum is targeted at blondes, but it works for anyone with bleached, lightened or highlighted hair. It's suitable for all hair types and textures – thicker haired beauties will just want to use a little more.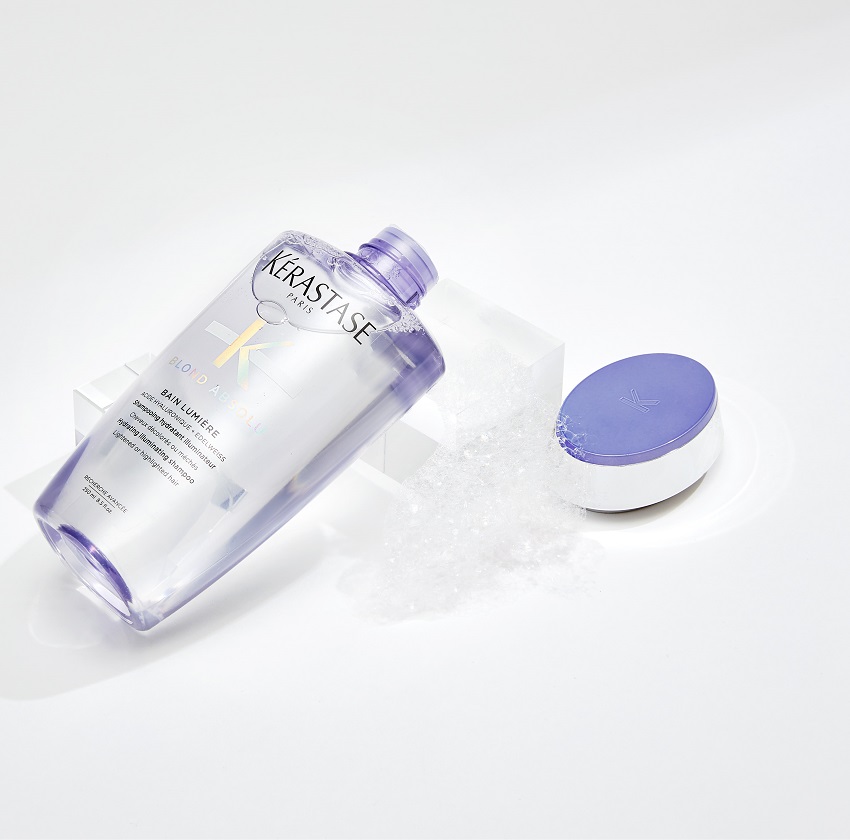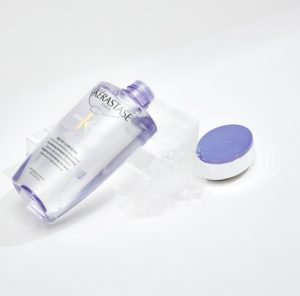 Whatever blonde you dare – we have the care. The Kérastase Blond Absolu range is the ultimate answer for all blondes. The shampoo, conditioner, masque and treatment each contain a unique combination of potent elements and Edelweiss flower. These ingredients deeply nourish the hair and neutralise brassiness for an illuminated blonde. Following the success of Kérastase Blond Absolu Bain Ultra-Violet, the purple toning shampoo, is the Kerastase Blond Absolu Bain Lumiere, a gentle lightweight illuminating shampoo ideal for lightened, bleached, grey hair or light faux-blonde hair. The gentle cleansing formula soothes and hydrates hair from root to tip, detoxifying hair from pollution and removing dulling agents. It's ideal for those who don't feel the need to remove creamy or warm tones, or as an option for alternating with Bain Ultra-Violet. Try now for luminous, naturally shiny hair, nourished to the tip.
Blond Absolu Care with Rewards too
Every time you receive a service or shop at a Rodney Wayne salon or Shampoo 'n' Things store you can earn Rodney Wayne Rewards*. They're points that go towards your hair services and hair care products. You'll also get access to special offers and exclusive products.
*Ts+Cs apply. Rodney Wayne Rewards are not available with online purchases.