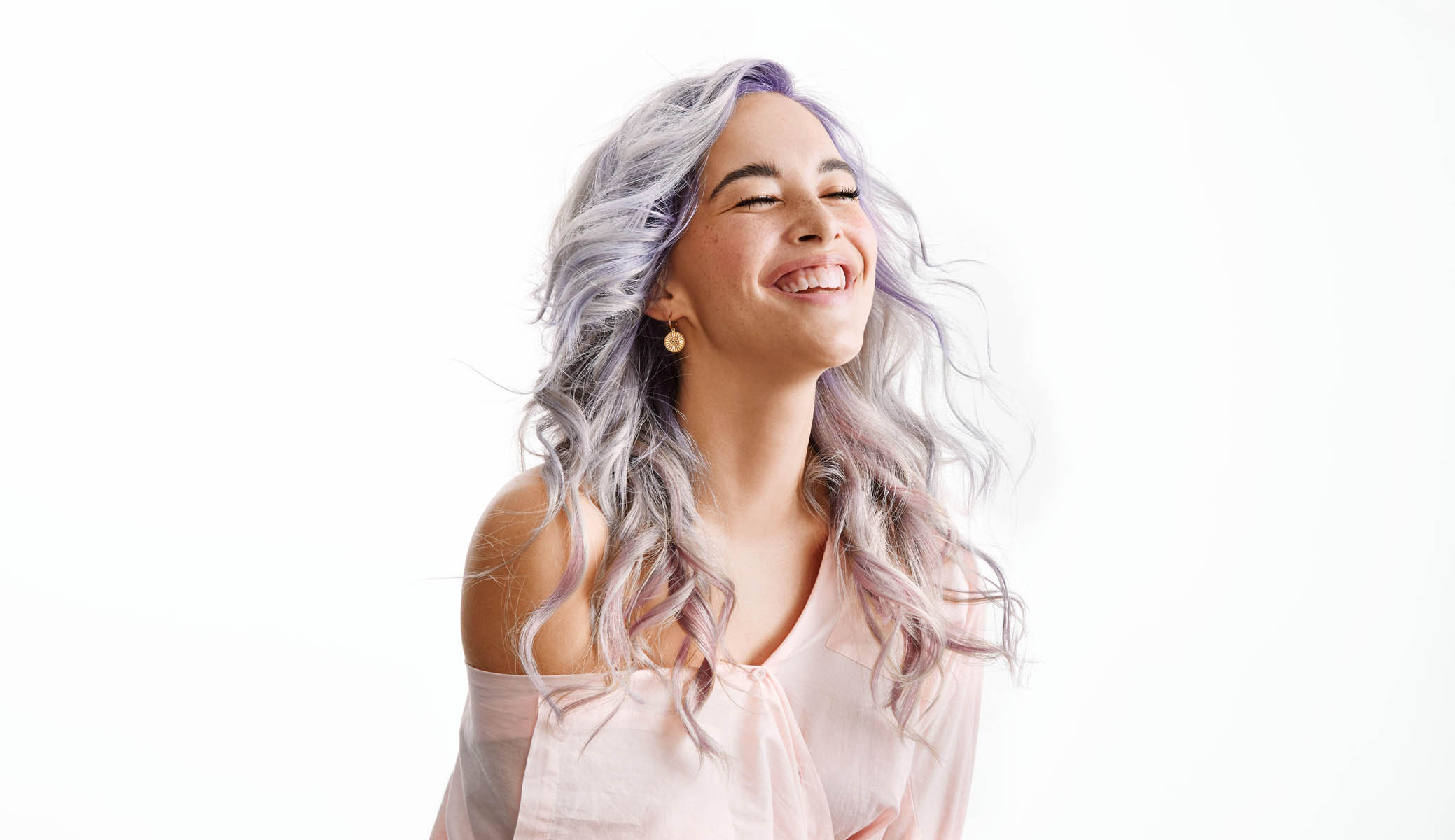 Toner Refresh and Blow Dry – From RSP $95
Looking for the perfect hair colour and shine pick me up? Going out somewhere special? Treat yourself with a luxurious Toner Refresh and Blow Dry from Rodney Wayne.
If you're between colour treatments and short on time, or simply after some extra sheen for your big event, a toner treatment is the ideal way to refresh your look and enhance your natural beauty.
Why Choose a Toner Refresh and Blow Dry?
Sometimes lightened and coloured hair can turn brassy between salon visits, due to environmental pollutants, heat styling, sun and natural colour fade. When your hair colour starts to look unnatural, an expertly applied in-salon toner treatment can be your best friend, keeping undesired tones at bay.
Discover the look you love without compromising the health of your hair at Rodney Wayne.
The shampoo and toner treatment will add shine and help rid you of brassiness and colour fade. The blowdry style will have you polished and ready to take on the world.
You can receive all this glamour from only RSP $95.
We invite you to visit for a complimentary consultation where you will be informed of all details regarding the price and timing of your service. This is a free service, and you are under no obligation to proceed unless you are totally happy.
You can book your luxurious Toner Refresh and Blowdry service here.
Earn Rewards Too!
When you receive a service or shop for products with us, you can earn Rodney Wayne Rewards. They're points* that go towards hair services and hair care products at Rodney Wayne and Shampoo 'n' Things. You can also get access to special offers and exclusive products.
*T+C's apply. Rewards not available for online sales.