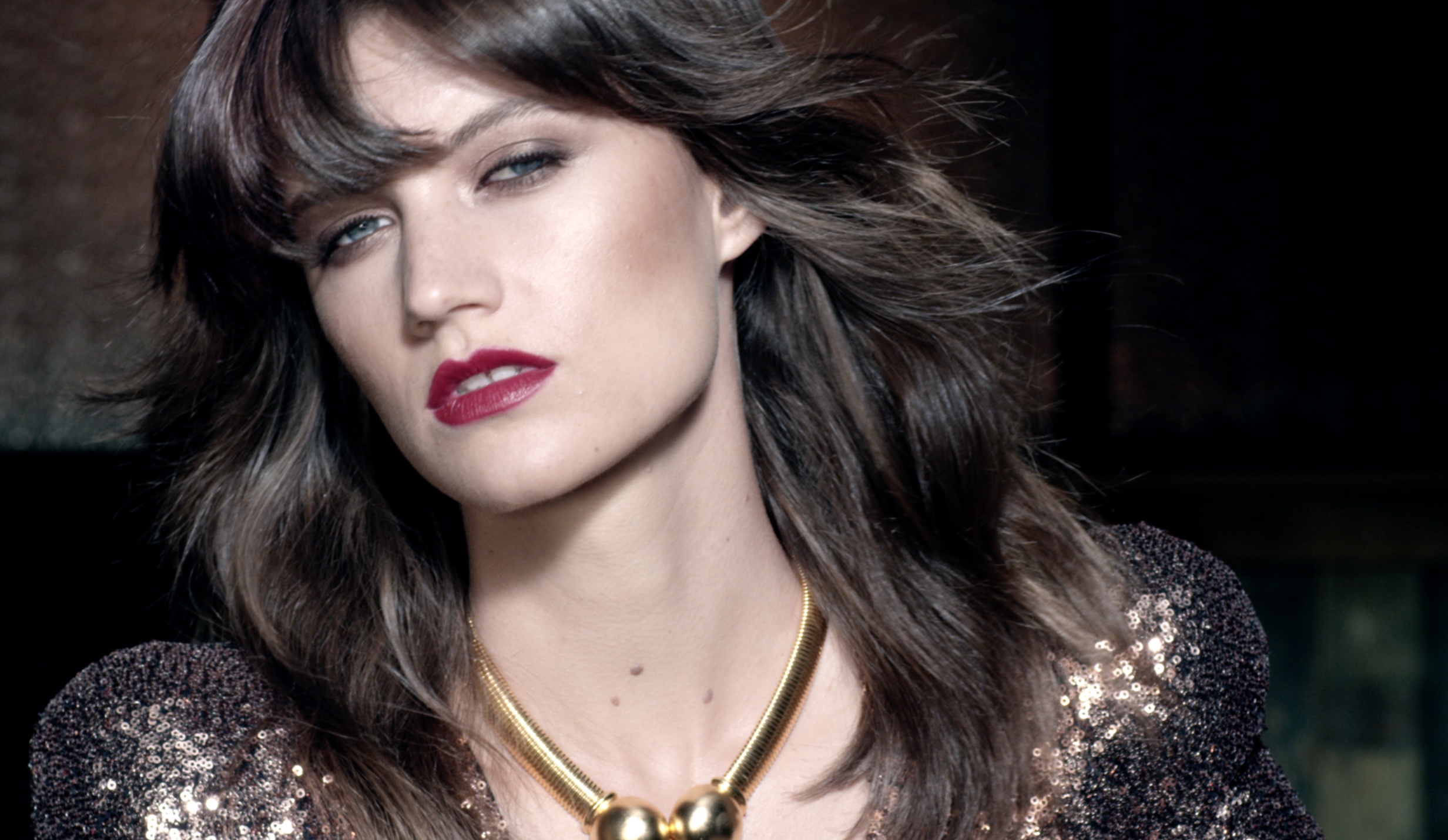 This party season your hair could be your best accessory. There are a few simple ways to take extra special care of it so you can shine all season long. Here are the top seven haircare tips for perfect party season hair from Rodney Wayne creative director Richard Kavanagh.
Use good quality hair elastic and pins when styling your party looks. Rubber bands are a 'no go' as they cause breakage.
If you are having a great hair day and want it to last through the night into the next day try sleeping with a loose braid to keep the wave in.
A dry shampoo can help refresh your look through the day and into the night. Redken Pillowproof, Two Day Extender keeps your hair in top condition.
Use a light hold flexible hairspray that brushes out easily to protect your cuticle layer from too much mechanical stress. We love Redken Fashion Waves 12.
When using hot tools and quality heat protective lotion or spray will add an extra layer of protection. Ask your stylist to recommend the right product for your hair from a professional quality heat styling range.
Go from day to night in under 3 minutes with a sprinkle of hair powder a quick topknot and a sparkly accessory.
Start party season with great hair and a look you really love. Make sure you spend time before your salon session talking with your stylist about the look you want and the kind of lifestyle you have. That way you can ensure that look fit in with your day.
Want the hottest hair this party season? At Rodney Wayne all our stylists are expertly trained to enhance the look of your hair without compromising the integrity of your hair. You can visit a Rodney Wayne salon at any time for a complimentary consultation or book your next appointment here. To discover the right professional quality haircare products for your hair type, pop in and talk with the experts at Rodney Wayne Shampoo 'n' Things. Then get out here and have fun!