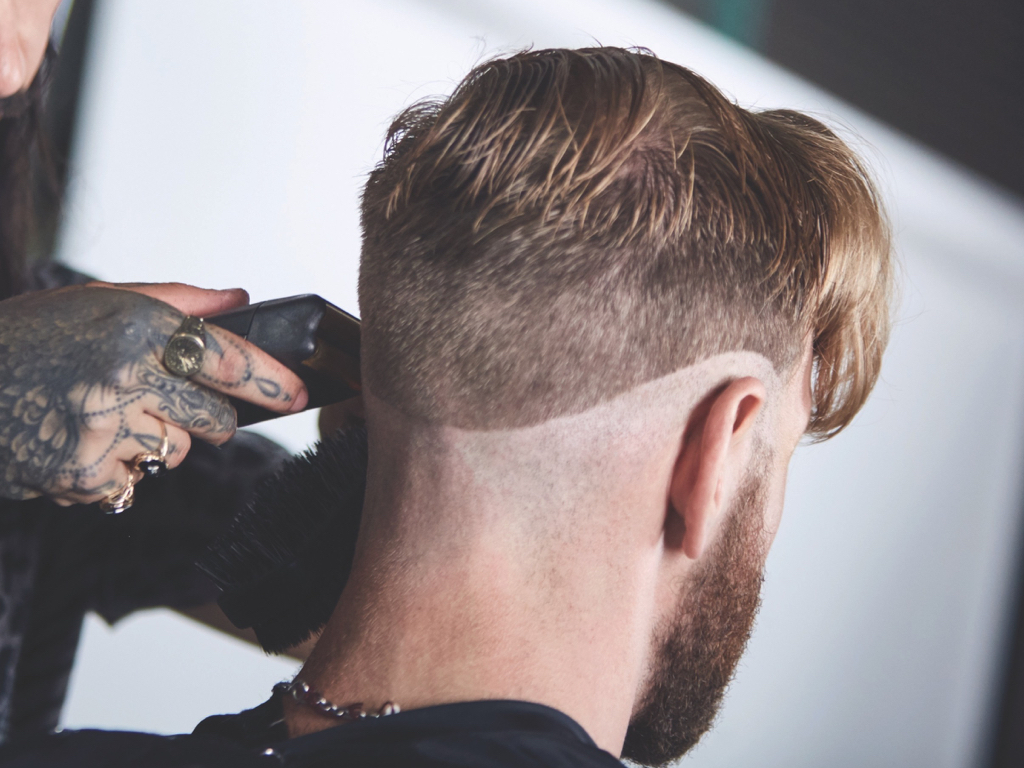 Browsing for a treat for that special father figure in your life? Celebrate this special day and show you care with a Father's Day gift from Rodney Wayne. Read on for our top Father's Day gift ideas then shop online for those Father's Day hair essentials here.
 
In bottles that look a little like beer, these gifts are sure to please.
Redken Brews Daily Shampoo and Conditioner: created with malt to strengthen and condition. From just $35 RRP.
Redken Brews Mint Clean Shampoo: with strengthening malt and energizing mint for extra freshness. From just $35 RRP.
Brews 3 in 1 Shampoo, Conditioner and Body Wash; cleanse and hydrate from head to toe, ideal for the on-the-go type. From just $35 RRP.
Brews Beard and Skin Oil; quick-absorbing, non-greasy essential oils to hydrate skin and tame that beard, without taming that lifestyle. From just $35 RRP.
Brews Shave Cream: hydrate the skin, and shave close without irritation. From just $35 RRP.

Kérastase Densifique Homme treatment is a hair density and fullness treatment program specifically designed by Kérastase for men. 30 x 6ml treatments leave hair noticeably denser, fuller, softer, shinier and more manageable. From just $179 RRP.
Kérastase Densifique Bain Densité Homme shampoo helps add density and lustre to fine hair, to plump and hydrate and destress hair and scalp. From just $54 RRP

American Crew Daily Shampoo and Conditioner; For normal to oily hair and scalp, the gentle shampoo and conditioner are crafted with sage leaf, rosemary, thyme and chamomile extract, with the invigorating addition of menthol and peppermint oil to cleanse, strengthen and add some natural shine. From just $29 RRP (Shampoo) and $30 RRP (conditioner).

The Rodney Wayne Gift Card is a great solution for last-minute gift-givers… and for when you simply can't decide. All you have to do is choose the value, and let them choose the pampering.
Still pondering? Check out all our specially selected Father's Day Gift ideas here.