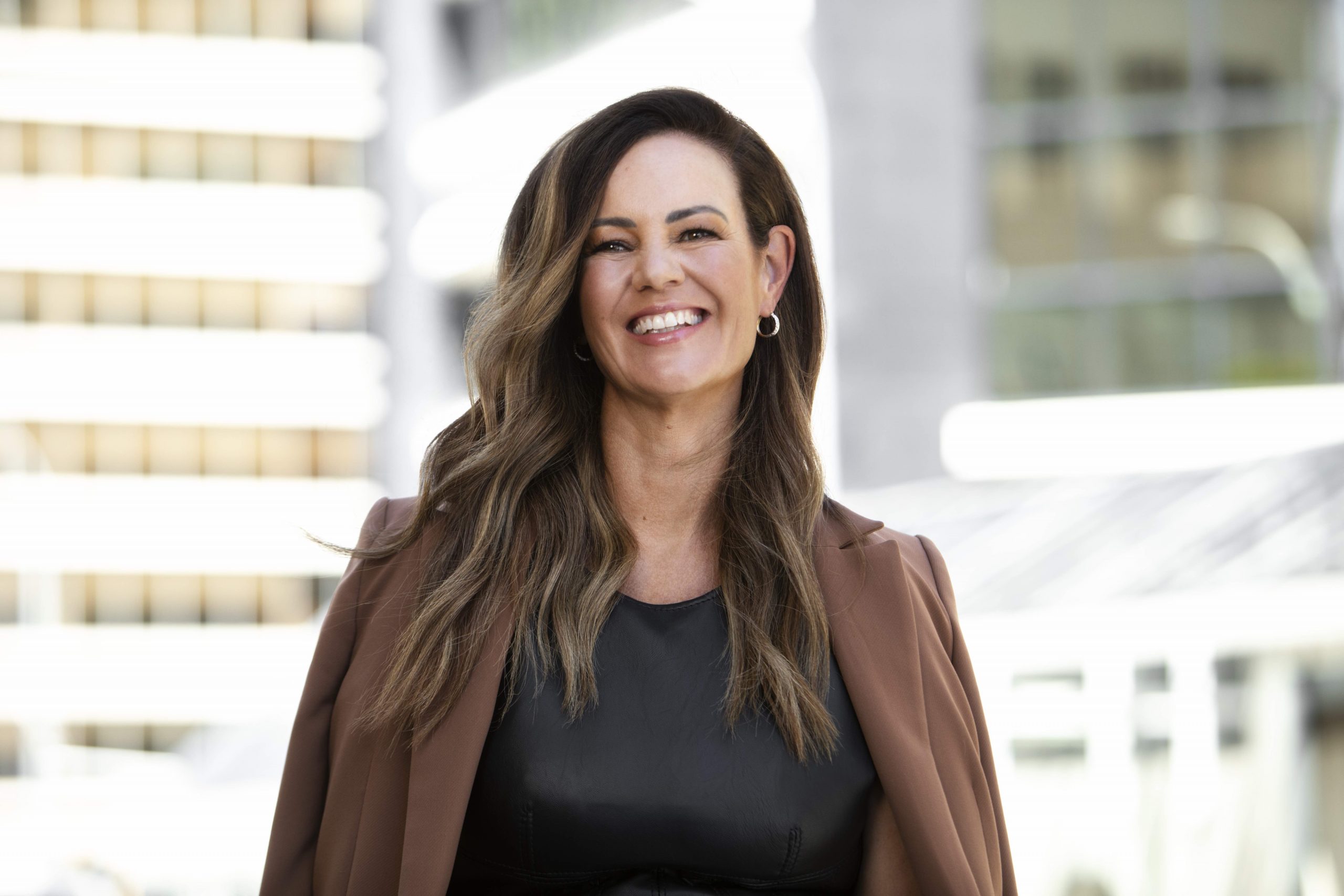 The cold winter months can be difficult for our hair. The dry air and frequent use of heaters can lead to dry, brittle hair that's prone to breakage. Now that winter is here, as well as changing up our wardrobes, we also need to adapt our approach to hairstyling. If you want to maintain healthy hair in the winter, follow these top tips from Rodney Wayne Creative and Education director Newton Cook.
1: Take a Break from Hot Tools 
Winter is a great time to give your hair some TLC. A good place to start is by giving your hair a break from super high temperature hot tool styling. Go gentle with your use of curling wands and hair straighteners. Now's the time to let your hair heal from any damage that may have occurred during the warmer months. Giving your hair time to rest and recover is the number one winter tip. So embrace that natural texture of your hair and let it shine.
2: Reach for Restorative Treatments
During Winter, restorative hair treatments are great to use, to help nourish your hair and to encourage your natural shape, curls or waves to glow. A leave-in conditioner treatment will give back that nourishment it may be needing from summer's hot tool styling.
One of my favourite restorative treatments is Kérastase Elixir Ultime Le Masque. It's ideal for all hair types, infused with nutrients that your hair craves (think: Vitamin C, Vitamin D and Oméga 9)- all of these nutrients will reinforce the fibre of your hair and alleviate that dreaded winter dullness by packing it full of shine.
3: Use a Diffuser
Another way to maintain hair health is to utilise your diffuser more. It's a much gentler approach to achieving texture than with a hot curling or styling tool. A ghd Professional Diffuser on your ghd Helios or Air hairdryer is a great choice to accentuate those waves or curls and give you a beautiful frizz-free finish.
4: Treat Your Hair Well
Pair your diffused drying regimen with a leave-in oil or treatment. One that I regularly use with clients is Kérastase Elixir Ultime L'Huile Originale (also available for fine hair)- whilst providing heat protection when using your diffuser, it also provides 48 hours of visibly intense shine. If you're looking for an accompanying leave-in treatment with a bit more of a hold to it, try L'Oréal Professionnel Techni.Art Liss Control Smoothing Gel-Cream.
5: Control the Way You Dry Your Hair
To finish, I'll leave you with my top diffuser drying tip for great results, great texture and well nourished hair: use your dryer on a medium heat with a low airflow. This will allow you to remove moisture without drying too excessively. My favourite dryer to use for precise control is the ghd Helios Professional. It's ergonomically balanced for a lighter drying experience and gives a concentrated airflow.
Winter can be the perfect time to refresh your look. With a few simple steps, you could experience your best hair yet. For more winter haircare tips and advice – tailored especially to your individual requirements, visit your Rodney Wayne salon or Shampoo 'n' Things store and talk to the experts.
Earn Rewards While You Care For Your Hair
Did you know that you can earn Rodney Wayne Rewards while you take tace of your hair? When you receive a service or shop at a Rodney Wayne salon or Shampoo 'n' Things store you can also earn Rodney Wayne Rewards*. They're points that go towards your hair services and hair care products. You'll also get access to special offers and exclusive products. If you're not a member yet, simply share your name and email with us on your next visit.
You might also like: Glossy Hair in Seconds – Why K Water Needs to be Your New Ritual 
*Ts+Cs apply. Rodney Wayne Rewards are not available with online purchases.