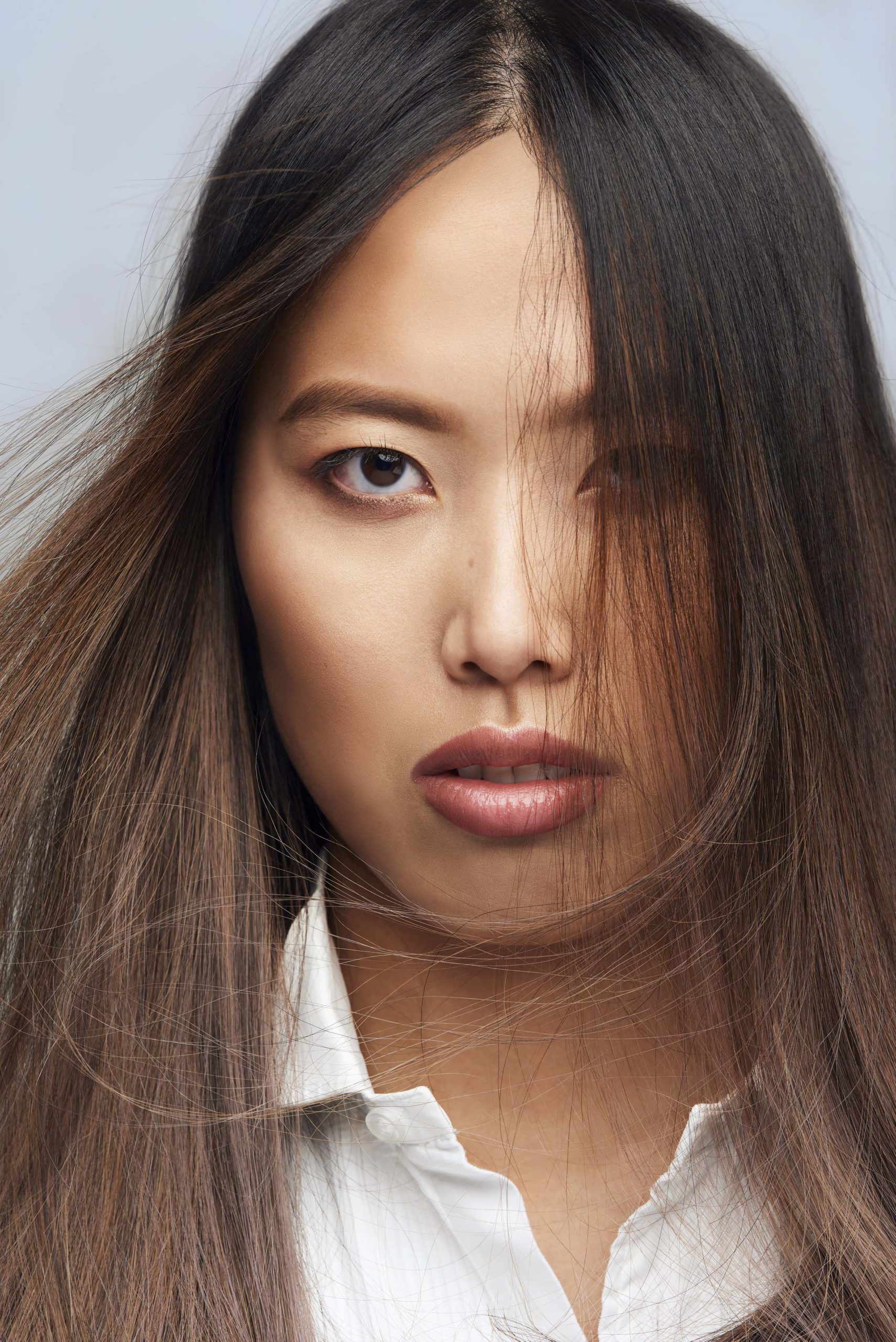 New Instant Highlights by Rodney Wayne and L'Oréal Professionnel can enhance your existing hair colour fast. Instant Highlights Balayage Refresh is perfect for refreshing your existing balayage or ombre – in a fraction of the time of a full service! All without compromising your hair. This service is exclusive to Rodney Wayne, from just $95 RSP.
Add life and brilliance to your balayage with Instant Highlights Balayage Refresh
Instant Highlights Balayage Refresh brings new life to your existing Balayage or Ombre colour in half the normal time*. All without compromising your hair. The Instant Highlights service includes L'Oréal Professionnel Smartbond for stronger, shinier hair. You can personalise your Balayage Refresh with a beautiful Shimmer Pastel toner.
Hairstylist of the Year and Rodney Wayne creative coach Andrew Cobeldick says, 'The Balayage Refresh is a game changer! Instant highlights will extend the beauty of your balayage. It can give you the sun-kissed summer goodness look all year round.' He adds, 'Time is becoming more and more valuable. We don't always have a few hours on our hands anymore! So this is where Instant Highlights come in.. it's fast and efficient pampering and the perfect pick-me-up for your balayage or ombre'.
What other Instant Highlight services can I choose?
You can choose from 3 express services: Balayage Refresh, Soft Highlights and Contouring all from just $95 RSP. Book your express Instant Highlights service now at Rodney Wayne.
Instant Highlights for Instant Rewards
Every time you receive a service or shop at a Rodney Wayne salon or Shampoo 'n' Things store you can earn Rodney Wayne Rewards. They're points that can go towards your hair services and hair care products. You'll also get access to special offers and exclusive products. Book your Instant Highlights service now for beautiful instant rewards!
For more hair inspiration and the latest haircare tips follow @RodneyWayneOfficial on Instagram or stay in touch with us on Facebook
*Instrumental test vs L'Oréal Professionnel Lightening service without the heating tool.