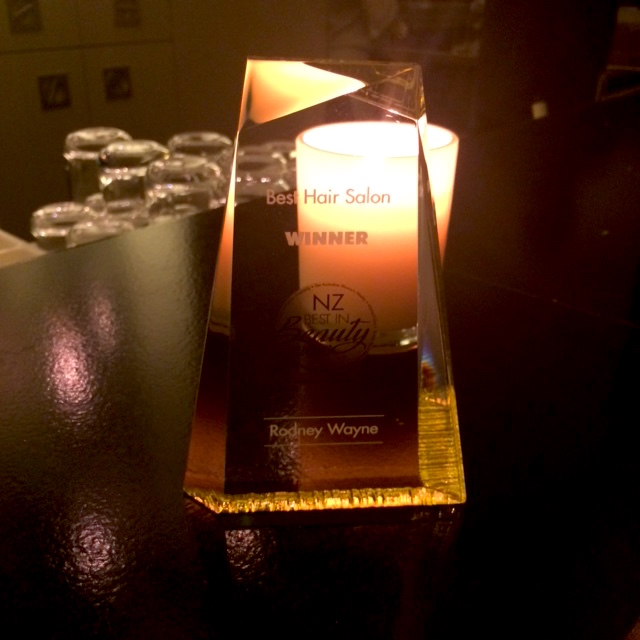 Rodney Wayne is delighted to be crowned New Zealand's Best Hair Salon in the 2016 Best in Beauty Awards.
These prestigious awards, hosted last night by Bauer Media, are the most widely recognised in New Zealand.
The fifth annual Best in Beauty awards were judged by beauty editors and readers of the country's most popular women's magazines like Fashion Quarterly, Next, the Simply You titles, NZ Women's Weekly and Woman's Day. Over 200,000 votes were counted and we are humbled and honoured that people all over the country wanted to share their wonderful views about our hair stylists.
At Rodney Wayne we listen and we care. We believe everyone is unique and all our hairdressers are expertly trained to ensure you look and feel fabulous without damaging the health or integrity of your hair.
We would like to thank everyone who took the time to vote for us!
If you'd like to experience New Zealand's Best Hair Salon book now, we look forward to providing you with a winning hairdo.