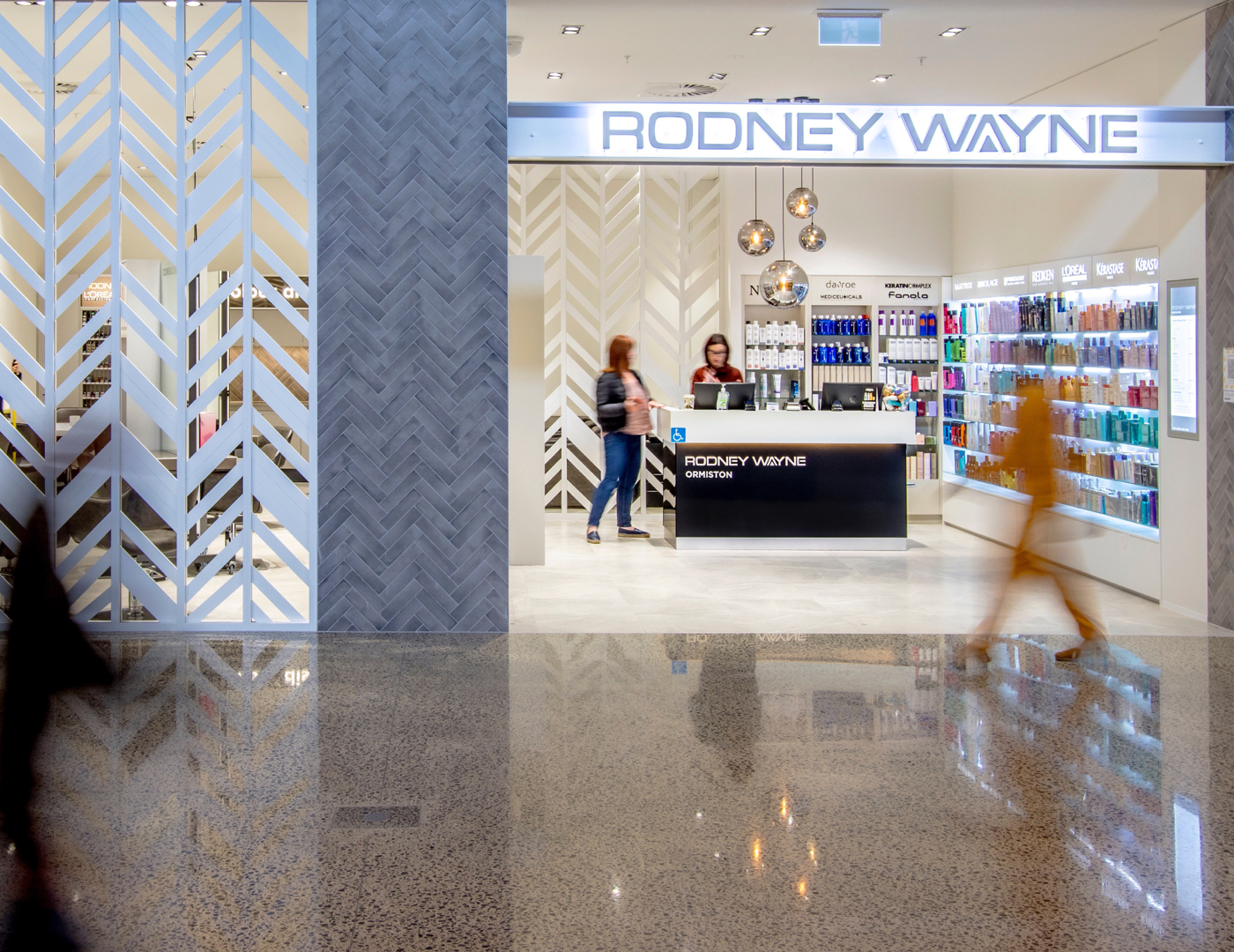 We have exciting news!
Rodney Wayne is delighted to share that we are finalists in three categories of the Westpac New Zealand Franchise Awards 2021. The finalists include two categories that are eligible for Supreme Awards – Franchisee and Franchise System.
It's been a challenging year for many businesses, so being able to celebrate resilience and successes with other businesses around New Zealand is important and encouraging for all our teams and the wider business community.
Thank You
A special thank you to our finalists at Rodney Wayne Botany Downs for sharing the Rodney Wayne values with passion, care and expertise. And a heartfelt thanks to all our franchisees, their teams, and all our wonderful clients for the support. We couldn't have done this without you.
We will find out the winners in each category in March!
You can stay in touch with our latest news, as well as expert hair care tips and trends by following us on Facebook, Instagram, YouTube and Pinterest.
We look forward to seeing you soon!