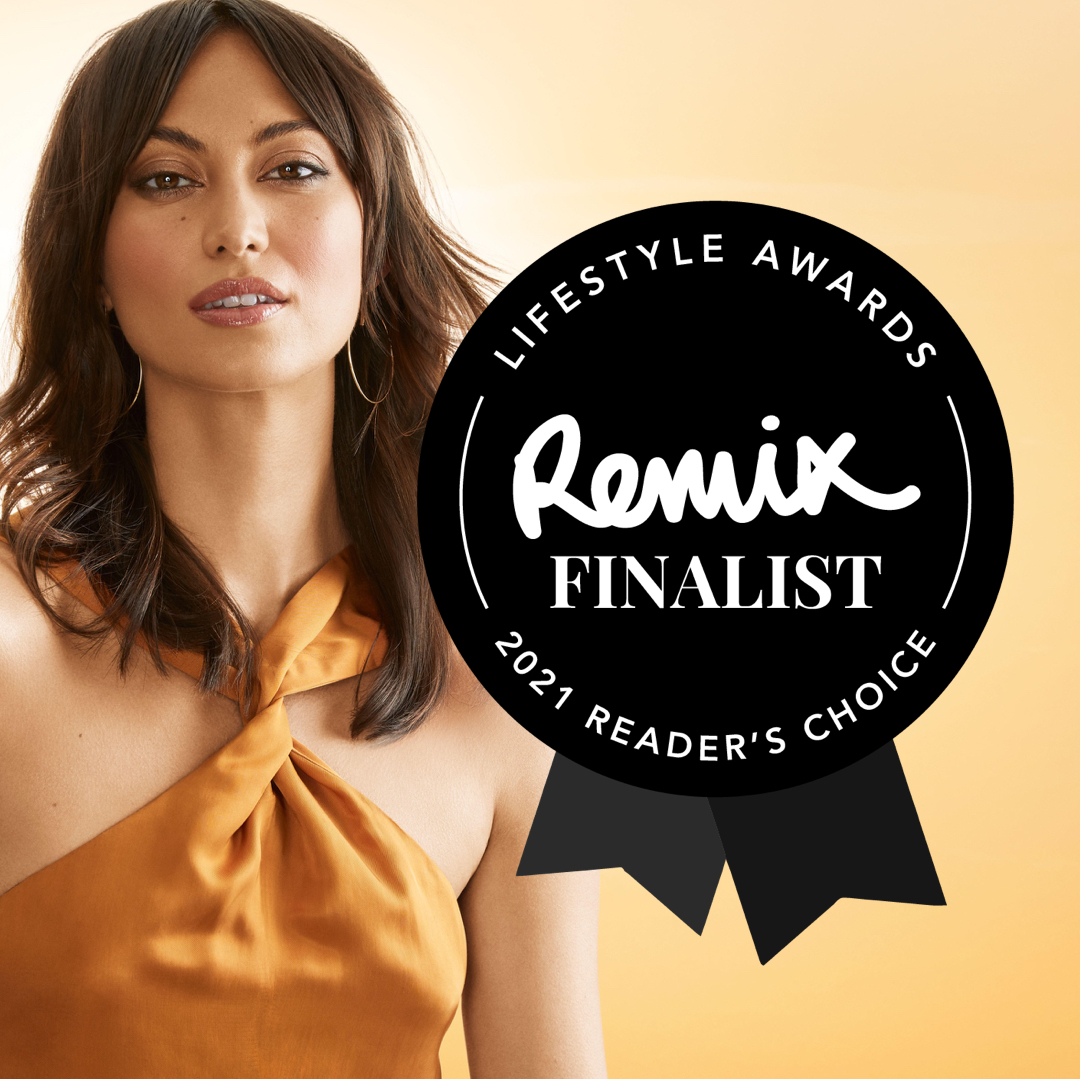 Rodney Wayne is delighted to be a finalist for Hair Salon of the Year in the Remix Magazine Lifestyle Awards.
Remix invited over 100,000 of their readers to name their favourite businesses, brands and individuals. The most popular were selected as finalists across several categories for their 2021 Lifestyle Awards. Rodney Wayne is a finalist for Hair Salon of the Year!
We know your time is precious, we'd love you to have your say, and if you'd like to help us win, you can hit the VOTE button in the link here.
When you vote, you'll also be in to WIN over $5000 in prizes thanks to Remix!
Don't forget to fill in your name and email at the end of the form to complete your entry to be in the draw.
You'll find us at:⁠
Question 37 for Hair Salon of the Year⁠
Question 41 for Services to Inclusivity⁠
We would be honoured to have your vote: https://www.remixmagazine.com/lifestyle/lifestyleawards2021/⁠
Good luck to everyone, and thanks to our incredible team in Rodney Wayne salons around New Zealand for their amazing passion, talent and dedication.