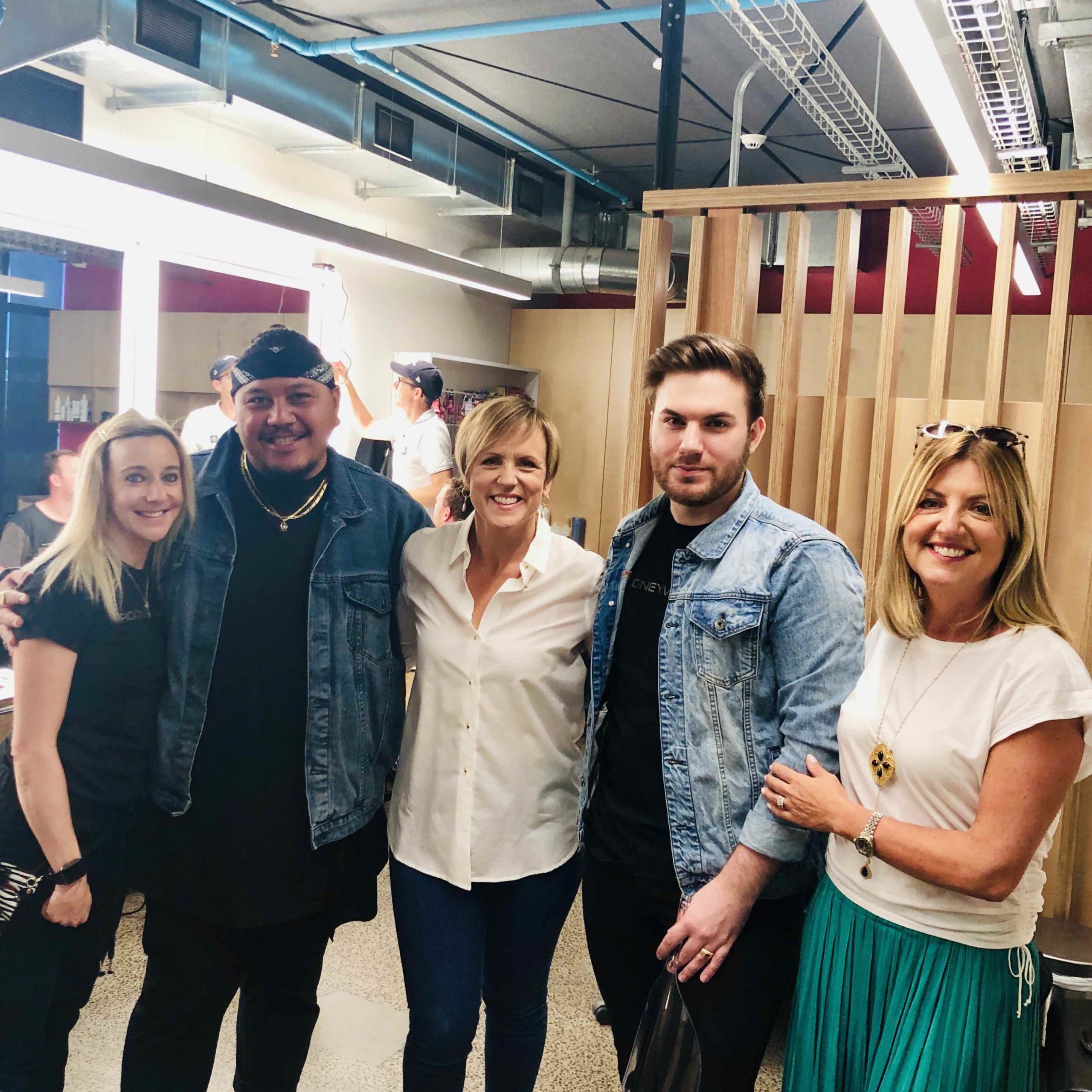 Did you catch the Rodney Wayne team with Hilary Barry on TVNZ's Seven Sharp? We love Hilary Barry and we love Seven Sharp. When we were invited to be part of 'Hilary Helps' we leapt at the chance!
Haircuts with Hilary
It was so much fun being there as Hilary gave a group of lovely young students her best attempt at a back-to-school haircut. After a few giggles and smirks, we stepped in to keep everyone smiling.
Thank you to our stylists Hayley of Rodney Wayne Mt Eden, Newton from Rodney Wayne Westcity and Kevin from Rodney Wayne Albany for stepping away from their salons to share their expertise.
If you missed seeing the story unfold live you can still catch it on TVNZ On Demand.
If you'd like to book with one of our talented team click the link here.