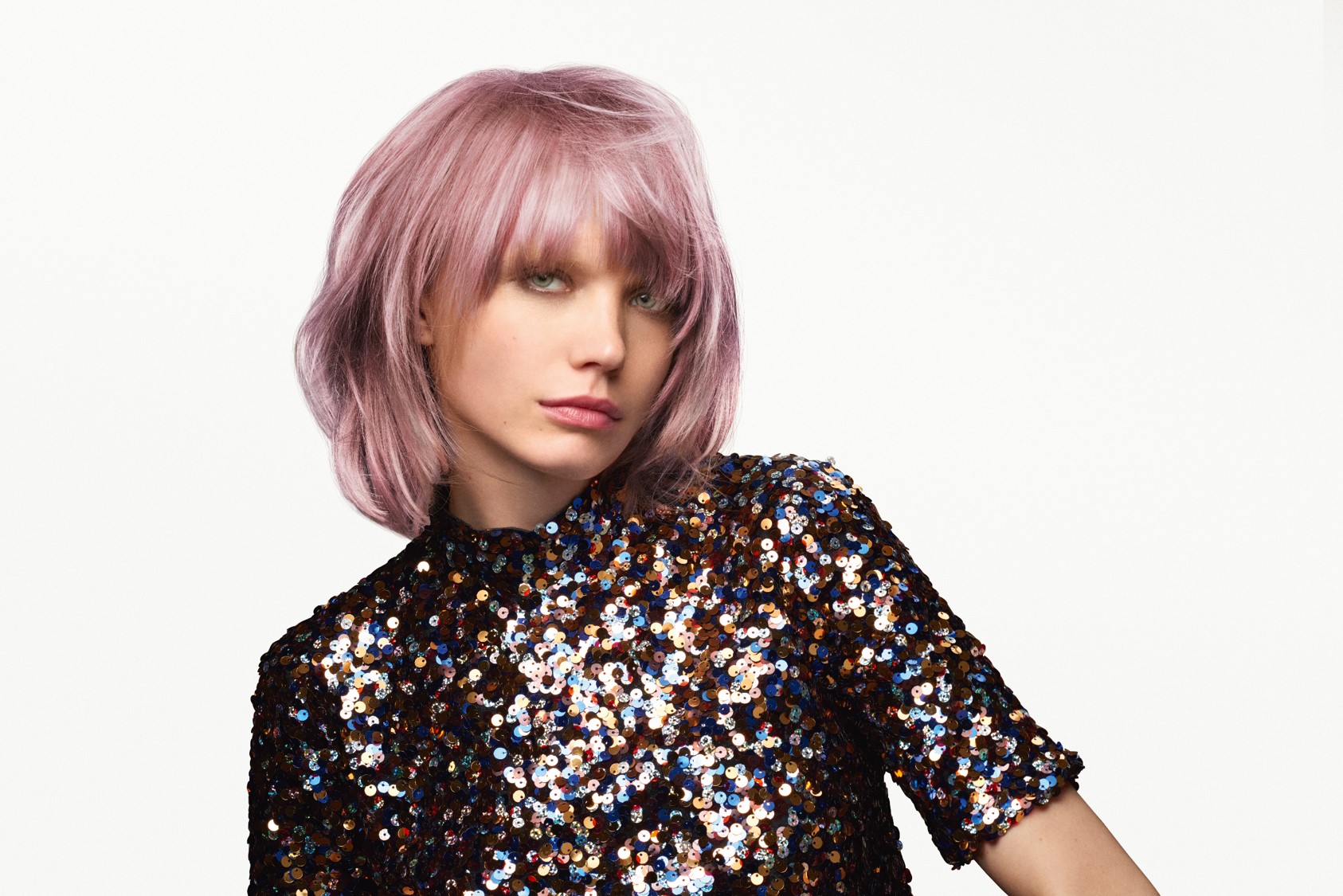 Shimmer, don't shiver, with the new metallic shades from L'Oréal Professionnel that make hair glow with beautiful multi-reflect colour.
Select your own style including Silver, Lavender, Chocolate Mauve and more. If you love to wear make-up you will love these on-trend hair colours.
Only in salons. Book now.

New Shimmer Pink

Shimmer Chocolate Mauve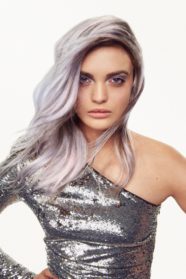 New Shimmer Lavender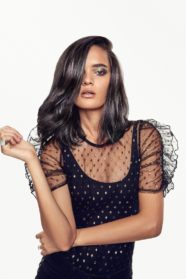 Shimmer Dark Silver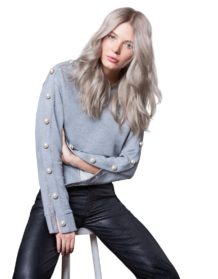 Shimmer Pearl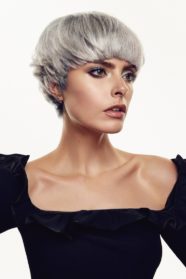 And Shimmer Silver
RODNEY WAYNE REWARDS YOU
When you buy a product or service at Rodney Wayne salons or Shampoo 'n' Things you can earn Rodney Wayne Rewards*. They're rewards that can go towards services and products at both Rodney Wayne and Shampoo 'n' Things. Plus you get access to extra special offers and exclusive products.
You receive 3 points for every $100 you spend on services and gift vouchers, and 4 points for every $100 you spend on retail products.
Once you've earned 10 points you'll get a $10 reward to redeem for services or products from brands like Kerastase, L'Oreal Professionnel, Redken, Matrix, and ghd on your next visit. It's that simple!
Simply provide your name, email address and phone number next time you visit and you are on your way to looking and feeling even more fabulous.
*Terms and Conditions apply.