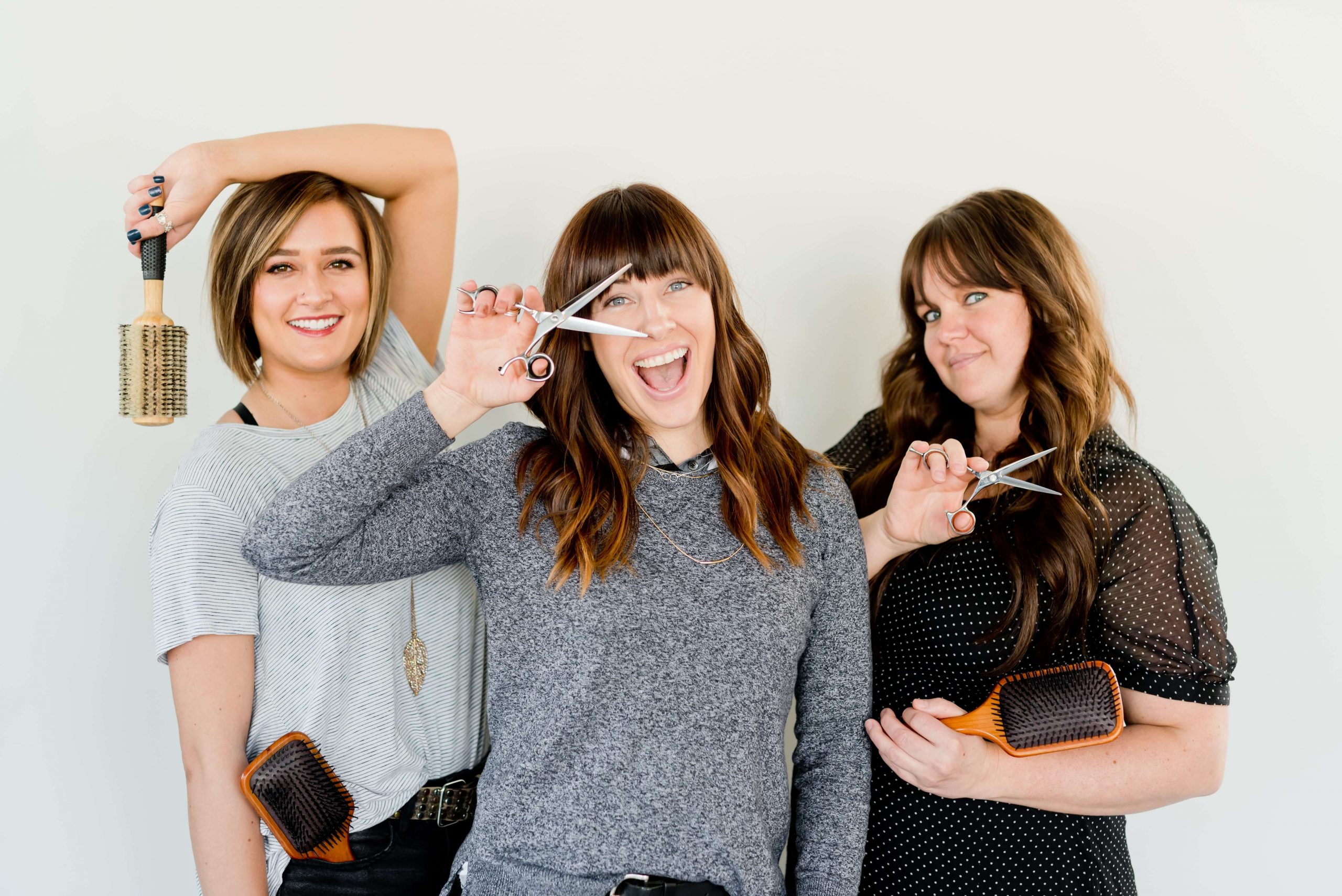 As one of the most high profile franchise businesses in New Zealand, Rodney Wayne has a proven formula for success. We are here to support you, because every person, salon, store and franchisee in our network contributes to the success of Rodney Wayne and Shampoo 'n' Things.
What we bring
When you join the Rodney Wayne family we have processes and structures in place to help you to succeed. These include:
Industry-leading training and support: Including financial management benchmarking and education to help keep your business at peak performance
Digital tools, systems and processes: We have the tools you need to run a streamlined business and provide a great customer journey.
Regional Support Managers: Our expert Regional Support Managers provide regular contact and support to your business, and our Business Development Manager inducts all new franchisees.
World Class Marketing: You'll have no trouble attracting customers to your Rodney Wayne business. Customer Engagement systems will help to provide repeat and new business.
Buying Power: Our group buying power means you'll have access to the best products at the best prices.
The Shampoo N Things difference
Rodney Wayne also offers the ability to extend your business success with a strong retail offering. Meeting the ever-growing demand for luxury haircare our Shampoo 'N' Things stores stock the very best of professional salon quality
brands.
During COVID restrictions Shampoo 'N' Things owners were able to sell products online and subsequently from their retail stores before other hair care professionals could return to work.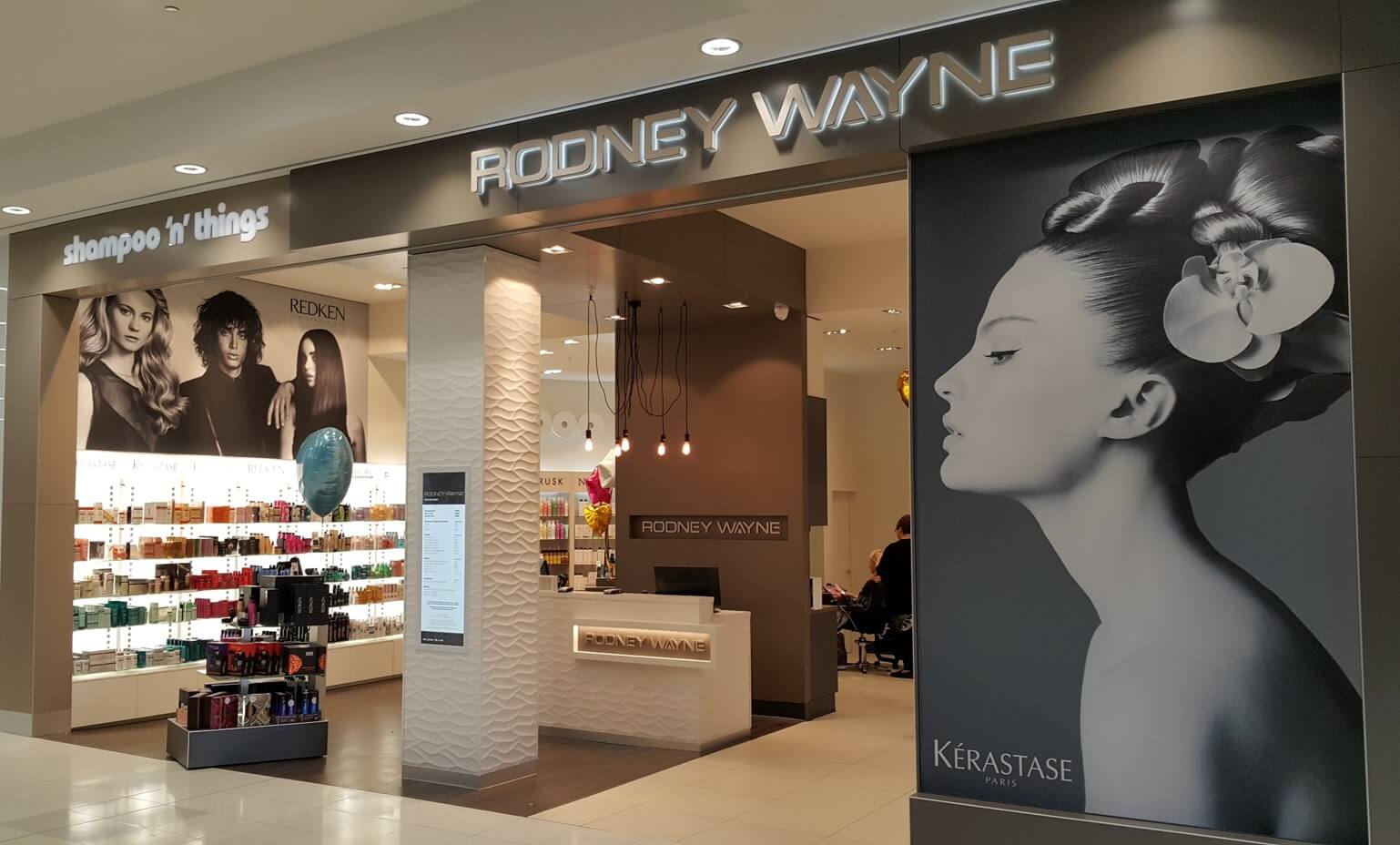 Your success is our success
The success of our salons is what makes Rodney Wayne an iconic and trusted brand in New Zealand.
Will you join us? For more simply fill in our form here and we'll be in touch: Franchise – Rodney Wayne