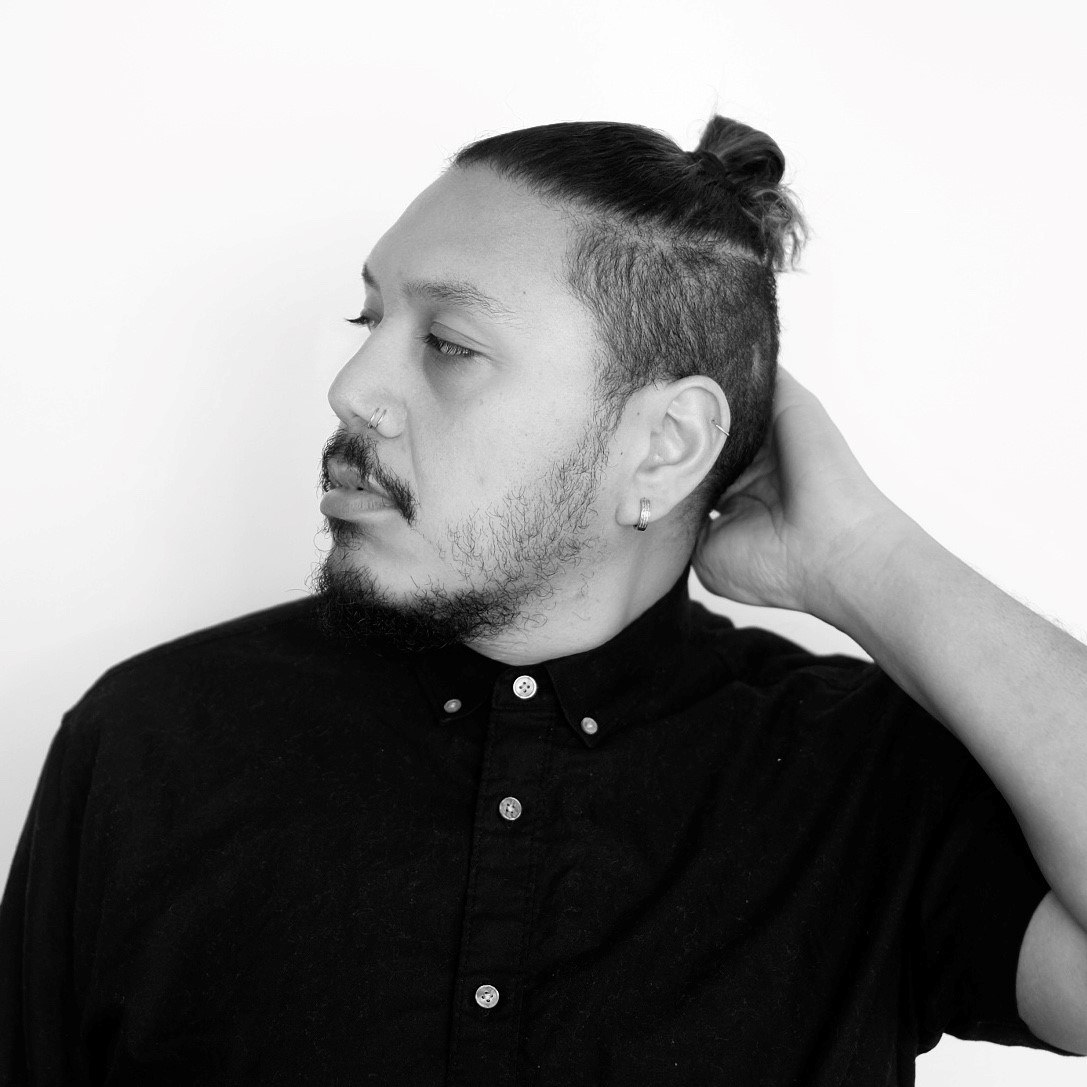 WELCOME TO OUR NEW CD NEWTON COOK.
Please join us in welcoming Newton Cook, our new education and creative director for New Zealand. ⁠Newton officially started on the first day of Spring, which is kind of appropriate. We've loved witnessing him blossoming and rising to new heights in the hair, fashion and beauty industries.
GHD STYLE SQUAD
Newton's achievements to date are numerous. He has been named Rodney Wayne's Emerging Stylist of the Year in 2015. Colour Ambassador of the Year in 2016. And Newton has been part of the Rodney Wayne Artistic Team in 2017/2018/2019. Newton has the honour of being one of only two New Zealand stylists appointed to the GHD Style Squad for Australia and New Zealand in 2019.⁠
BRINGING OUT THE BEAUTIFUL BEST
We are so thrilled to support Newton as he follows his passion for bringing out the best in others and achieving more of his personal goals.⁠ Newton will be working alongside our global creative director Richard Kavanagh in leading the creative and education direction for the talented teams in our salons around our NZ. Please do say hello next time you see Newton visiting the teams in a Rodney Wayne salon near you.