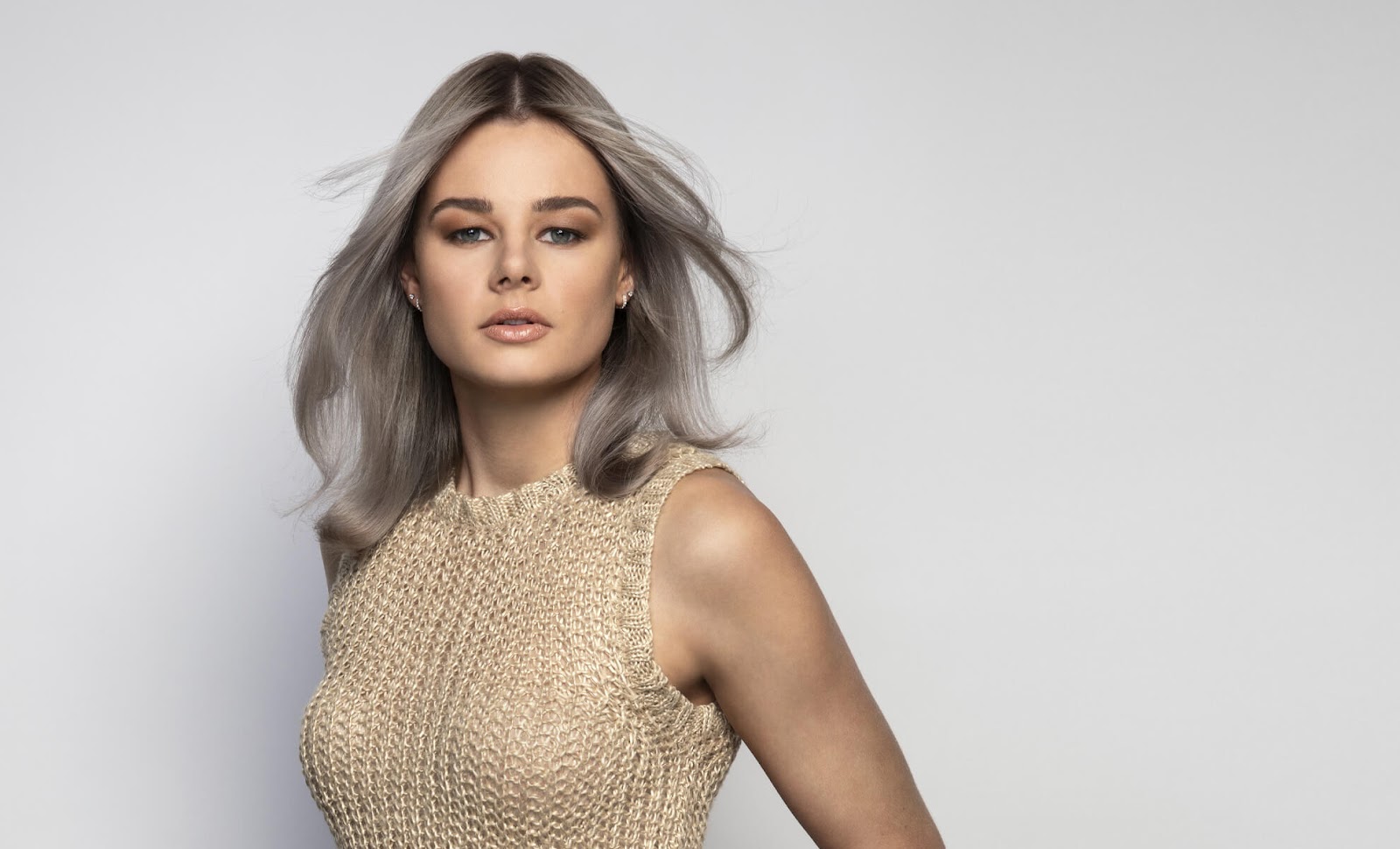 Rodney Wayne is dedicated to providing world-leading hairstyling, hair colouring and hair care products.
The story began in 1980 when Rodney Wayne, a former butcher, opened his first salon. Things quickly grew and the first franchisee was welcomed when the 7th salon opened. The group continued to expand, with Rodney and his team successfully taking smart city style salons to the suburbs.
The concept of 'we listen, we care, was at the heart of the business from day one. Rodney states "In our business we don't do bad haircuts or bad colours. If we stuff up it's because we haven't listened well enough to the customer's wishes. That's why we have a consultation process where we sit down and have a talk with them before we even start".
Today there are 36 Rodney Wayne salons throughout New Zealand and 15 Shampoo 'n' Things. Our brands are known for their service excellence and the expertise of our teams. Our customers know that no matter which Rodney Wayne they go to they are assured of great customer service and the attention of highly trained, skilled professionals.
We are now on the hunt for the future of Rodney Wayne. New salons and new franchisees to join our 400+ employees. You don't need hairdressing experience but you do need to be hard working and good with people. We have the winning formula for success. Will you join us?