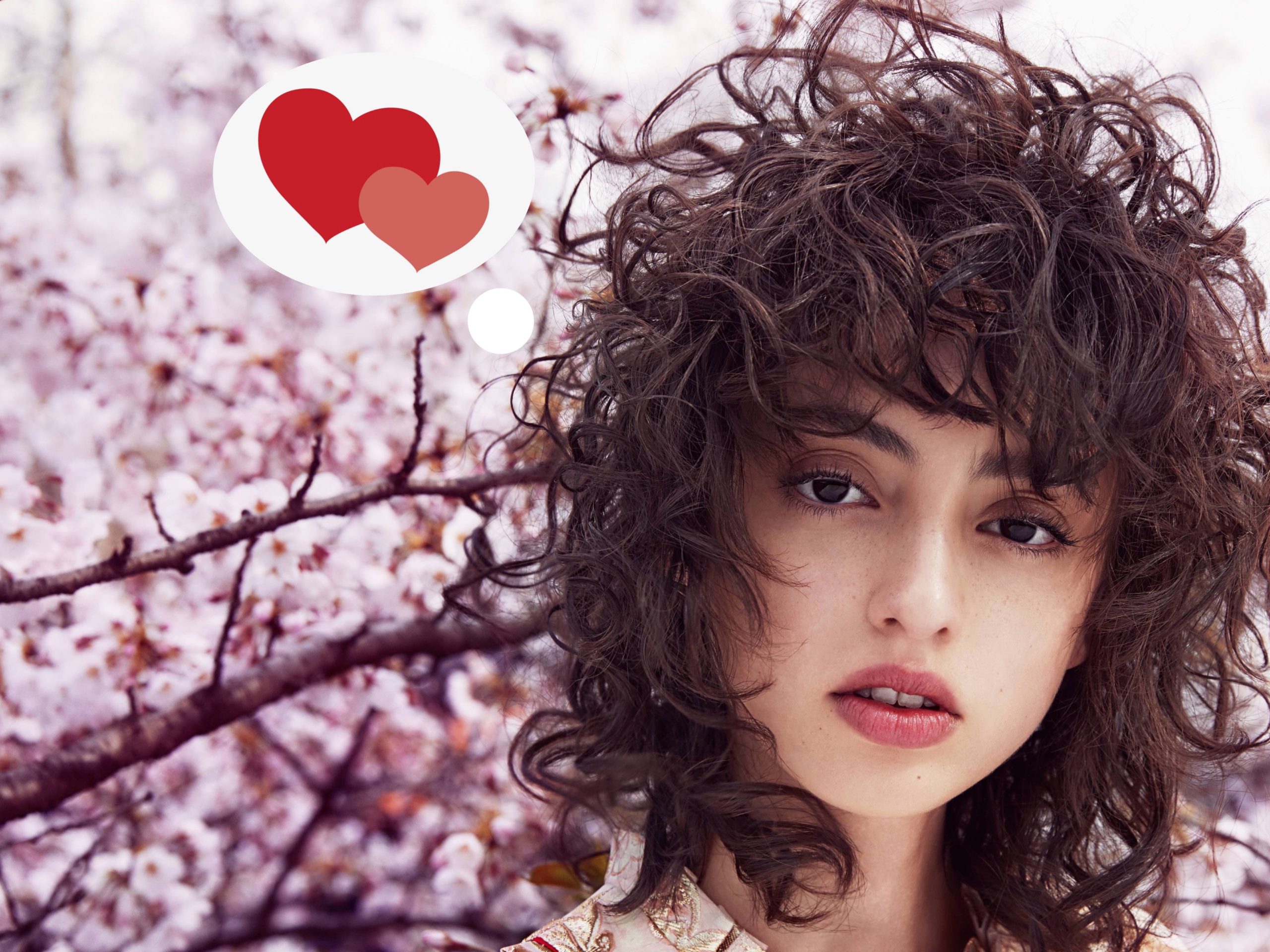 Celebrate Mother's Day and help your special someone feel even more fabulous with the gift of gorgeous hair. Need a little extra inspiration? Here are our top five Mother's Day gifts and ideas for the perfect present.
1: Rodney Wayne Gift Voucher
If they love making the decisions then this is the one. With a gift voucher from Rodney Wayne, you choose the value then they choose the pampering. Rodney Wayne Gift Vouchers can be redeemed for luxurious hair care products or services at Rodney Wayne salons throughout New Zealand.
2: ghd Gold® Limited Edition Saharan Gold Styler
Know someone that really deserves the golden treatment? Remember, if you don't hint, you don't get! The limited edition ghd gold® styler features a shimmering Saharan Gold finish and the new dual-zone technology heats evenly from root to tip. Safer-for-hair heat allows perfect styling in one pass, protecting health hair health and delivering ultimate salon results. An improved heat-up time of 25 seconds makes it perfect for those busy times. Smooth, contoured, floating plates deliver quick, frizz-free styling and enhanced shine, while the rounder barrel is perfect for creating curls and waves on all hair types. Let the love shine! $320 RRP
3: Kérastase Travel Pack
This is the gift for those on the go! Kérastase travel sets help give hair a little extra luxe treatment and are perfectly sized for the gym bag or carry-on case. The Kérastase Nutritive Travel Pack includes Bain Satin 180ml, Lait Vital 75ml and Nectar Thermique 50ml for only $55 RRP.
4: Redken Limited Edition Gift Set
Show the love with a gorgeous Redken gift set. Each set contains $100 worth of value for only $69 RRP. Top pick? Redken Frizz Dismiss. It's is an anti-humidity and anti-frizz smoothing duo that both moisturizes and detangles hair while providing lasting smoothness, manageability and gorgeous shine. The Redken Limited Edition Frizz Dismiss Gift Set is packaged with added NYX professional makeup treats.
5: Matrix Total Results Gift Pack
With $75 worth of value for only $50 and 5 options to choose from, everyone's tresses will treasure a Matrix Total Results Gift Set.
For dry hair, there's Moisture Me Rich Gift Pack, with Moisture Me Rich Shampoo 300ml, Moisture Me Rich Conditioner 300ml and Moisture Me Rich moisture cure 150ml
Those with frizz-prone or flyway prone hair will love  the Mega Sleek Gift Pack, with Mega Sleek 300ml Shampoo, Mega Sleek Conditioner 300ml and Mega Sleek Iron Smoother 250ml
For fine hair seeking more volume go for Total Results High Amplify. This set includes High Amplify 300ml Shampoo, High Amplify Conditioner 300ml and High Amplify Wonder Boost 250ml
the Matrix Color Obsessed Gift Set is perfect for blonde or silver hair. The set contains Color Obsessed 300ml Shampoo, Color Obsessed Conditioner 300ml and Color Obsessed So Silver 300ml Shampoo
Brassy brunettes and blondes will love the Matrix Total Results Brass Off Set – with Brass Off Shampoo 300ml, Brass Off Conditioner 300ml and Blonde Threesome 150ml
Rodney Wayne Rewards You
Every time you buy a product or service at a Rodney Wayne salon and every time you shop at a Shampoo 'n' Things store you can earn Rodney Wayne Rewards. They're points that can go towards your hair services and hair care products. Plus you get access to special offers and exclusive professional quality products. So visit your Rodney Wayne salon or shop at Rodney Wayne Shampoo 'n' Things now.
Please note, Rodney Wayne Rewards are not available for online sales.