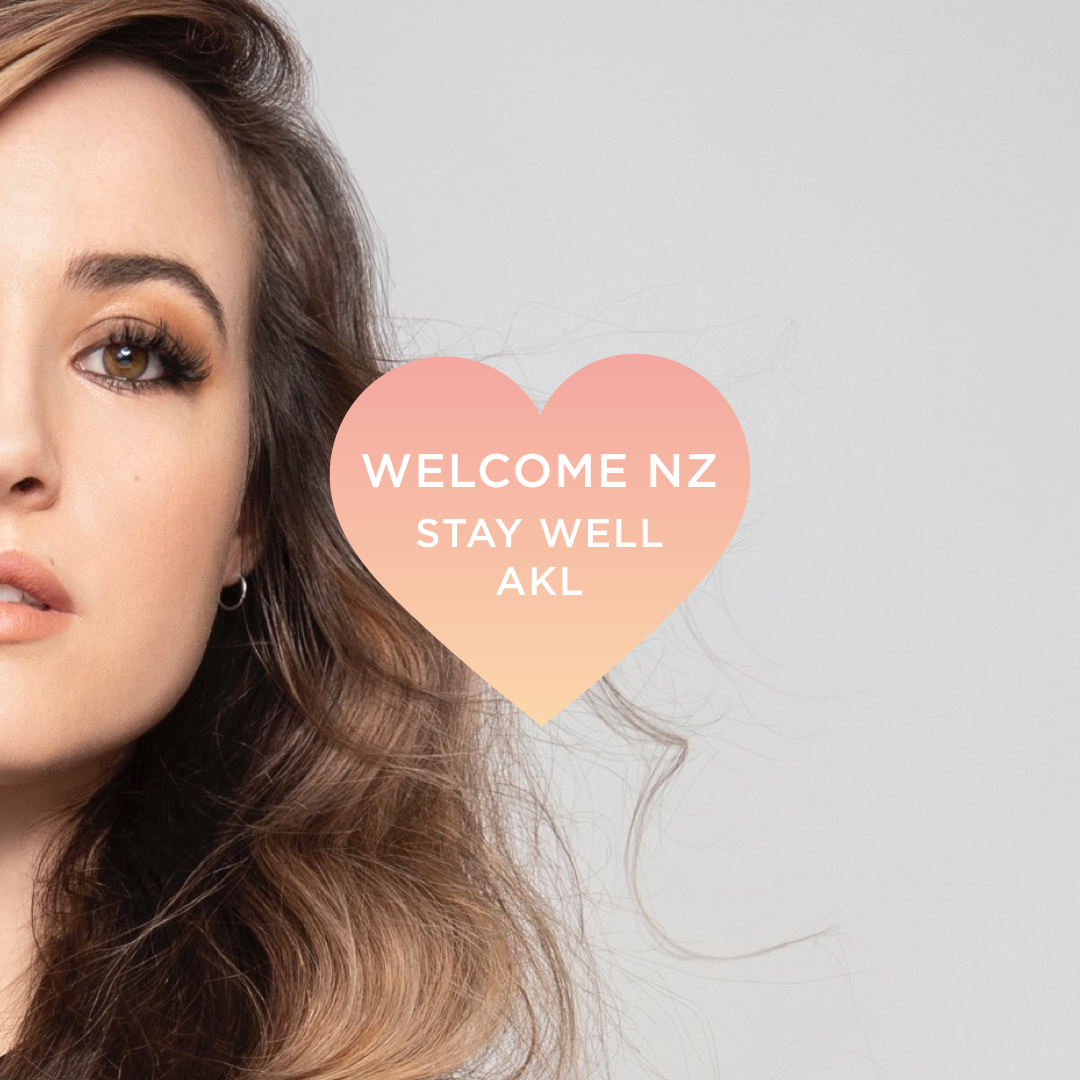 WELCOME BACK NZ!
Rodney Wayne salons and Shampoo 'n' Things stores outside of Auckland are able to operate at COVID Level 2. (See you soon Auckland.)
We have updated health and safety practices in line with the government regulations.
And as always, your health and wellbeing and that of our teams are our number one priority.
Please remember to scan in, wear a mask and social distance. If you are feeling unwell or suffering from a cold or respiratory illness, we ask that you reschedule your visit. You will not be charged for rescheduled or canceled appointments. ⁠
If you had a booking in place that needs to be rescheduled, please rest assured that our teams are managing all bookings and will be in touch.⁠
⁠
For new appointments, please contact your local salon or book online here.
Please stay in touch with us here or via our Facebook or Instagram for more updates.
Thank you for your support. ⁠We look forward to releasing Unstoppable You!
Warm regards,
Rodney Wayne