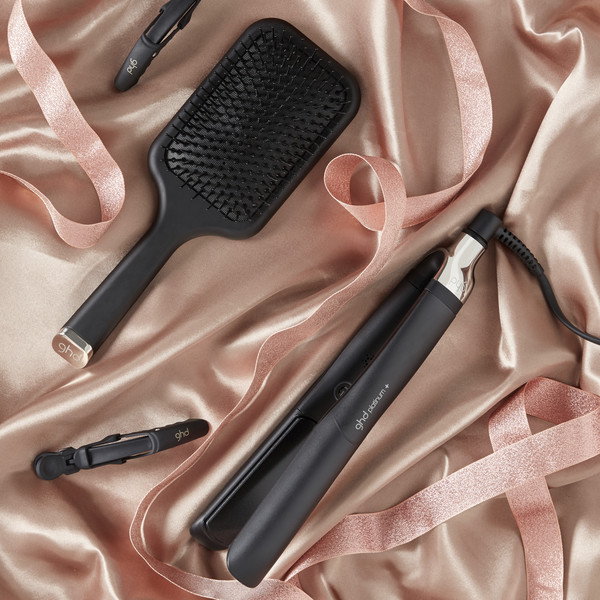 Give the gift of GREAT hair this season. Who doesn't want that? It's a personal gift, that's why we like it, but we also know it can be tricky to choose. That's why we've curated a special selection, the Rodney Wayne Gift Guide, to cover all your loved ones, including you.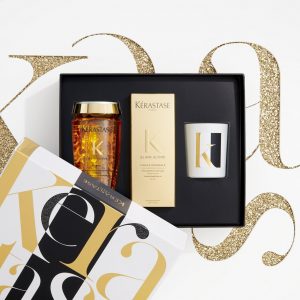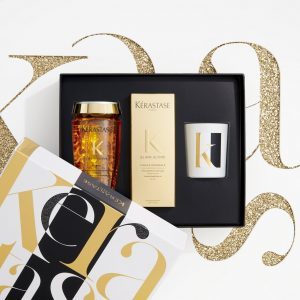 KÉRASTASE ELIXIR LIMITED EDITION COFFRET SET FOR RADIANT HAIR, $99.00 RRP
This Luxurious Set includes:
Kérastase Bain Elixir Ultime 250ml
Elixir Ultime L'huile Originale 100ml
And a Luxury Kérastase candle
The Kérastase Elixir range is a unique shine-enhancing collection designed to deliver soft, luminous locks. Who doesn't want that for Christmas? Formulated with a luxurious blend of antioxidant and omega-rich oils, the Elixir range is both restorative and ultra-nourishing, infusing hair with hydration, strength, and vitality for total radiance. A summer must-have.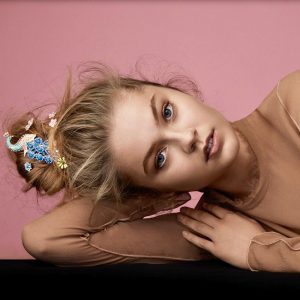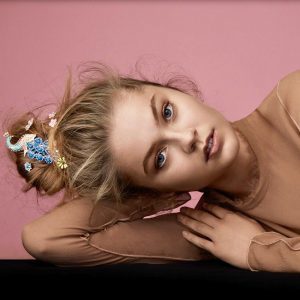 KOKORO HAIR JEWELS AND ACCESSORIES from $20 RRP
Kokoro's gorgeous hair jewellery and hair ornaments have an exquisite old-world quality, expressed in a modern and innovative way. Hair accessories are a big trend right now. Kokoro's range is timeless and elegant. From practical yet stylish pony cuffs to whimsical hairclips and bands there is something for everyone. We also love hair accessories as they work in any hair length, short, long or in-between, elevating every hair occasion.
Kokoro* is available at the following Rodney Wayne salons: Albany, Bayfair, Dominion Road, Fort St, Manners Street, Queensgate, Riccarton.
For salon and store, contact details click here.
Give true delight with a gift voucher for haircare product or service from Rodney Wayne, New Zealand's most awarded salon. Rodney Wayne stylists are the experts at listening, caring for hair and ensuring that special someone will walk out of the salon looking and feeling fabulous. Our vouchers are hand addressed and can be sent directly to the recipient.
GIFTS FOR HIM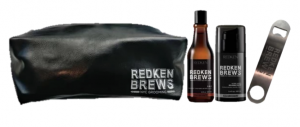 REDKEN BREWS 2 PIECE WORK HARD GIFT SET, $58RRP
Catering specifically for men, the Redken Brews 2 piece Work Hard Gift Set combines two high-performance products for effortless cleansing and styling. $70 of value for only $58 RRP.
This Gift Set Contains
Redken Brews 3 in 1 Shampoo 300ml
Redken Brews Work Hard Styling Paste 100ml
Branded Bottle Opener
It's masculine and stylish and makes for a thoughtful gift. With two super high performing formulations and the bonus of a cool toilet bag and branded bottle opener, this is the perfect gift for the guy in your life.
Let's be honest, some people are just so hard to buy for, especially guys! Whether it's the dapper man with style or your rogueish brother, a gift voucher from Rodney Wayne is an easy choice. You choose the value and let them choose how they'll treat themselves. He can enjoy the very latest in luxury hair care products or a bespoke styling session.
A GIFT FOR YOU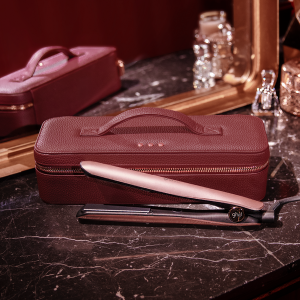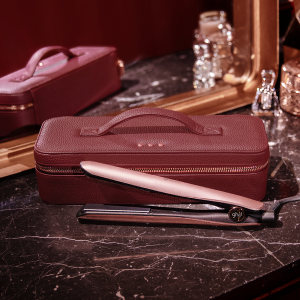 GHD PLATINUM+ LIMITED EDITION ROSE GOLD GIFT SET from $395 RRP
Buying a gift for yourself – what's not to love? Treat yourself to good hair days these holidays with the award-winning ghd Platinum+ styler. You'll love its break-through technology in limited edition rose gold and adore the stunning burgundy vanity case. Created using breakthrough predictive technology, the ghd Platinum+ monitors and delivers a constant heat temperature, adapting itself to suit the specific needs of your hair including the speed at which you style. The Platinum+ has a rounded barrel, making it perfect for creating a myriad of gorgeous styles including beautiful rippling waves, tumbling curls and sleek smooth locks. This gift is a true investment and something you will treasure for years to come. Not to mention the envy you will get from all your friends with your perfect hair.
EARN RODNEY WAYNE REWARDS
When you buy a product or service at Rodney Wayne or shop at Shampoo 'n' Things you can earn Rodney Wayne Rewards*. They're rewards that can go towards services and products at both Rodney Wayne salons and Rodney Wayne Shampoo 'n' Things. Plus you get access to extra special offers and exclusive products.
You receive 3 points for every $100 you spend on services and gift vouchers, and 4 points for every $100 you spend on retail products. Once you've earned 10 points you'll get a $10 reward to redeem on your next visit. It's that simple! Simply provide your name, email address and phone number next time you visit and you are on your way to looking and feeling even more fabulous.