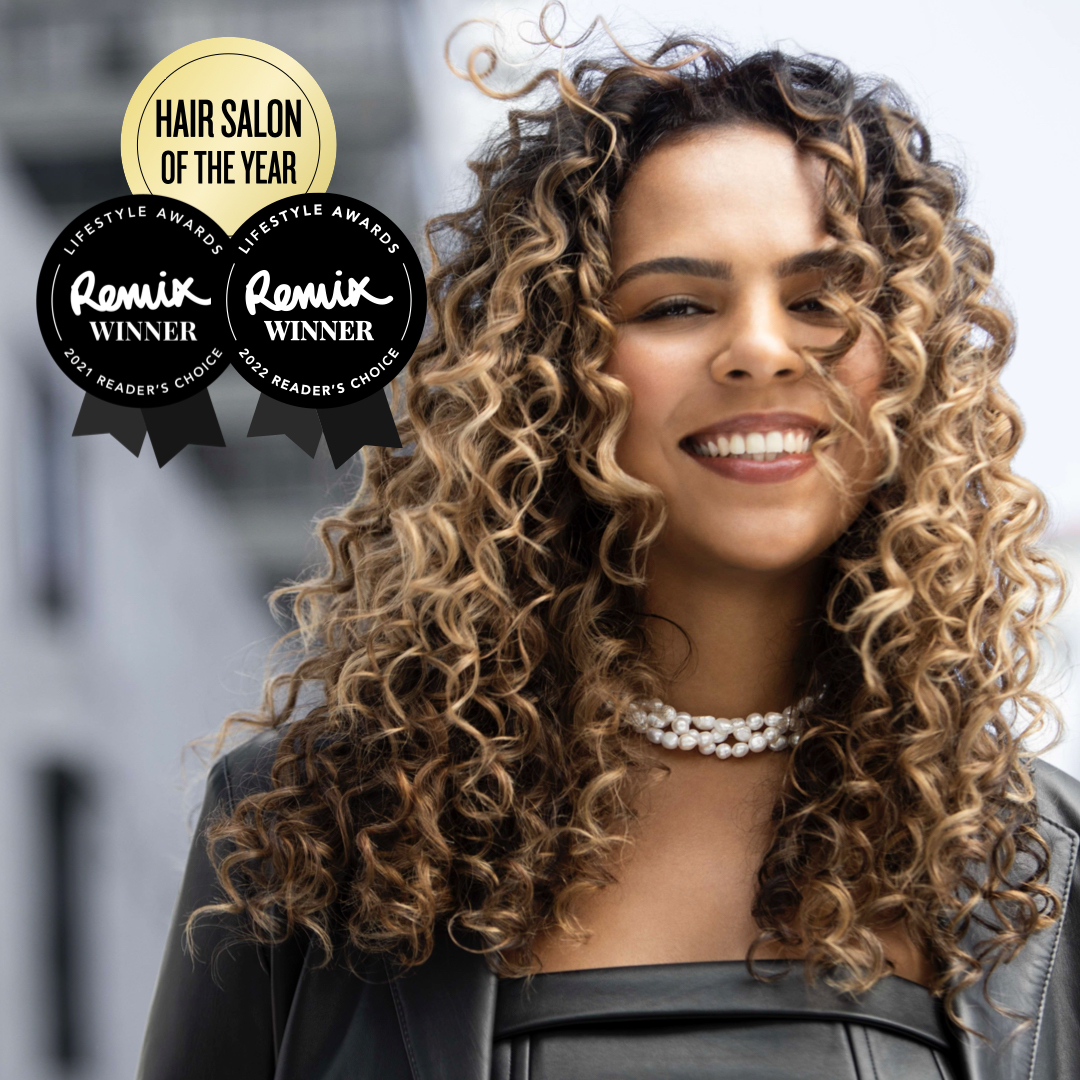 Hair Salon of the Year 2022!
We are so delighted to hear the news that Rodney Wayne has been named The Hair Salon of the Year in the Best of Beauty category for the REMIX Magazine Lifestyle Awards for 2022! This is such a thrill as Rodney Wayne was recognised as Hair Salon of the Year in the REMIX Magazine Lifestyle Awards for 2021 as well!
Thank you to the all wonderful REMIX readers for your votes this year, and congratulations to all the winners across the other lifestyle award categories. New Zealand deserves to be treated this well.
The biggest thanks must also go to our incredibly talented teams who bring their dedication, skill and passion to Rodney Wayne salons all around the country.
We invite you to experience the award-winning difference. Click the link here to book now.
Earn Rodney Wayne Rewards 
Every time you receive a service or shop at a Rodney Wayne salon or Shampoo 'n' Things store you can earn Rodney Wayne Rewards*. They're points that go towards your hair services and hair care products. You'll also get access to special offers and exclusive products.
You might also like: Before You Shampoo Your Hair Read This
*Ts+Cs apply. Rodney Wayne Rewards are not available with online purchases.