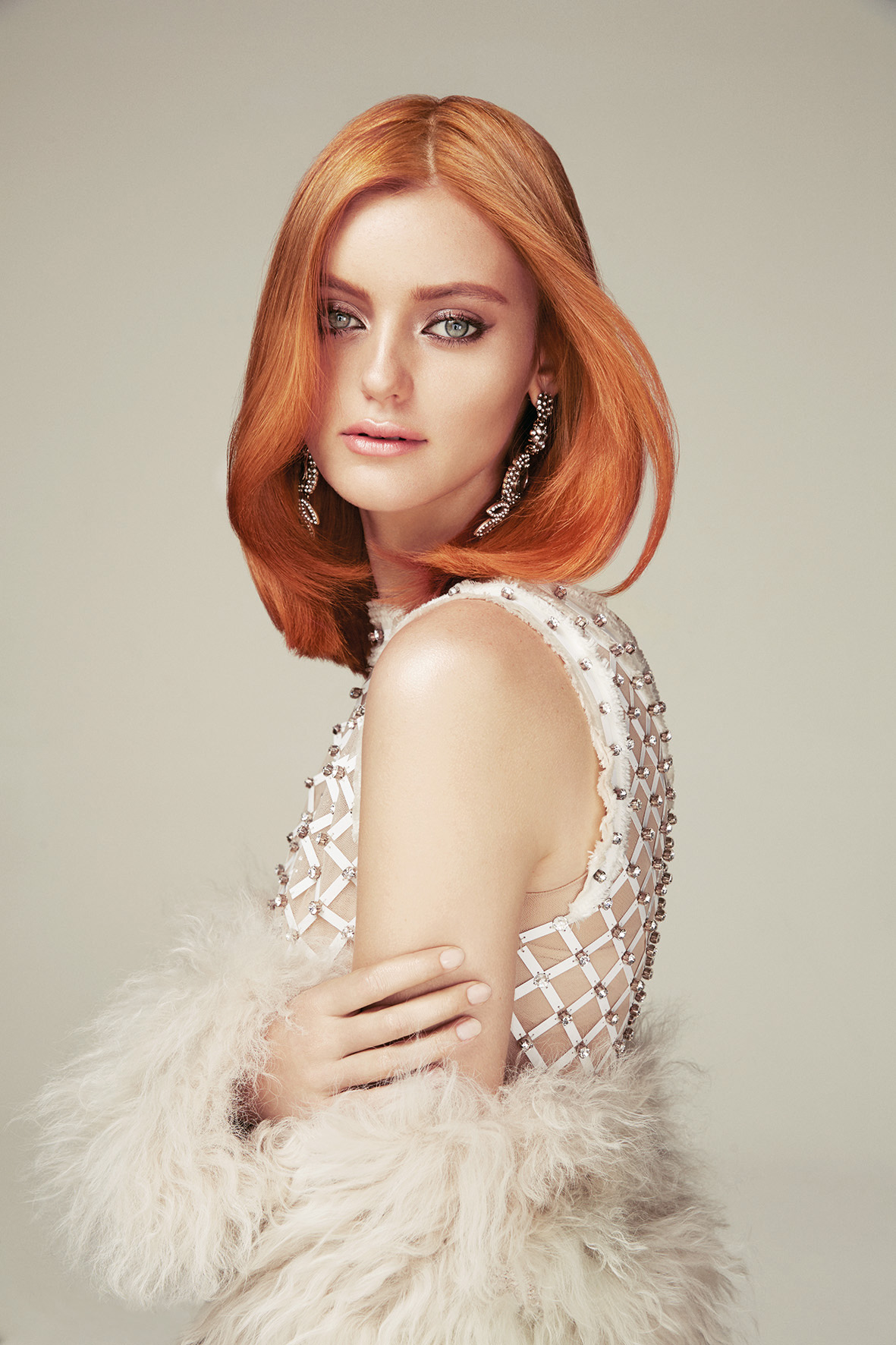 This winter's copper conjures up memories of warm sunsets with hues of rich gold, to reflect your inner vibrancy. The longer bob cut sits on the décolletage with soft shape around the face to open up your most elegant features. Finished with a luxurious round brush blow-dry for subtle volume and soft movement.
Get the look
Cut and diamond dimension colour technique. Please contact your nearest Rodney Wayne salon for a free consultation.
All our latest looks are designed to help you make the most of your natural beauty.
At Rodney Wayne hair salons we know that everyone is uniquely wonderful. We take the time to listen and care, to create a look that's right for you as well as for your lifestyle. All our hair stylists and hair colour experts are trained to enhance the natural beauty of your hair without compromising the health or integrity of your hair, which is so important.
And because we know your time is precious, you can also book online.
So let us treat you to a few well deserved moments of pampering, and a hot new look that will help you look and feel than ever.
Keep up with Rodney Wayne and the Rodney Wayne Artistic Team at Facebook, Instagram, Pinterest and Google Plus.